The perfect gift for the person who has everything? 🤔
Give the priceless gift of health & convenience to your loved ones. 🤗💚
They'll appreciate you for delicious and time-saving meals — packed with a wide variety of whole-plant foods to help them thrive and promote optimal health! 💓🌿
Limited Time Holiday Bonus: All gift orders placed by Monday Dec. 13th will include a complimentary premium stainless steel LeafSide bowl (a $15 value). It's perfect for preparing our bowls and soups, so your lucky recipient gets to enjoy their meals right away!
LeafSide is the perfect gift for anyone who wants to be healthy but doesn't have the time or energy to cook…
"I have a subscription for myself, another for my mother, and I've sent a gift shipment to my sister-in-law. It's instantly the healthiest meal you'll eat all day."
– Melissa P.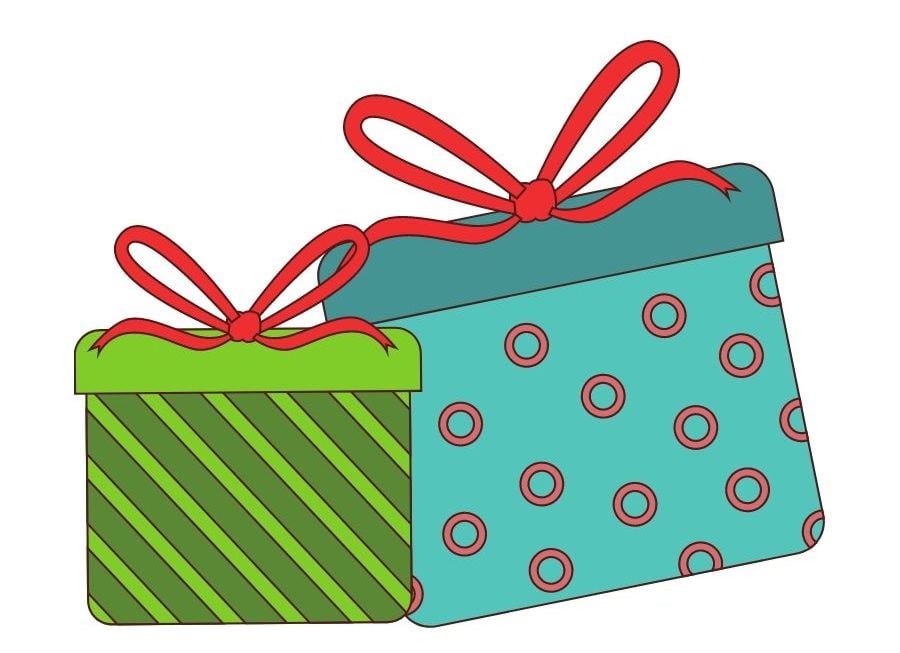 Please Note: To ensure delivery before Xmas day, please place your LeafSide orders by Monday, December 13th.
How to send the gift of LeafSide meals to your loved one…
You can easily order LeafSide meals for your special someone by creating a one-time gift order, or starting a gift subscription.
To send a one-time gift order please write "one-time gift order" in the Order notes section* at checkout.
To start a recurring gift subscription please write "gift subscription" in the Order notes section* at checkout.
Shipping address: To have the gift meals go directly to their home, click the checkbox "Ship to a different address?" on the checkout page, and use your special someone's address in the shipping information.
*Please note that if you pay with PayPal, the Order notes section isn't available, so please reach out to us directly after paying, and we can add a gift note on your behalf.
💌 Include a special gift message with your order!
Write a personalized message to your loved one in the Order notes section* when you place your gift order, so they know who to thank!
👋 Need Assistance? 
If you'd like us to provide meal recommendations or if you need assistance including a special gift message with your order, please contact our team!
Let us know if you have any questions or need assistance by responding to this email, contacting us at [email protected], or calling 888.597.3625 during our business hours of 7A-6P (Mountain Time).