A healthier you, without the work!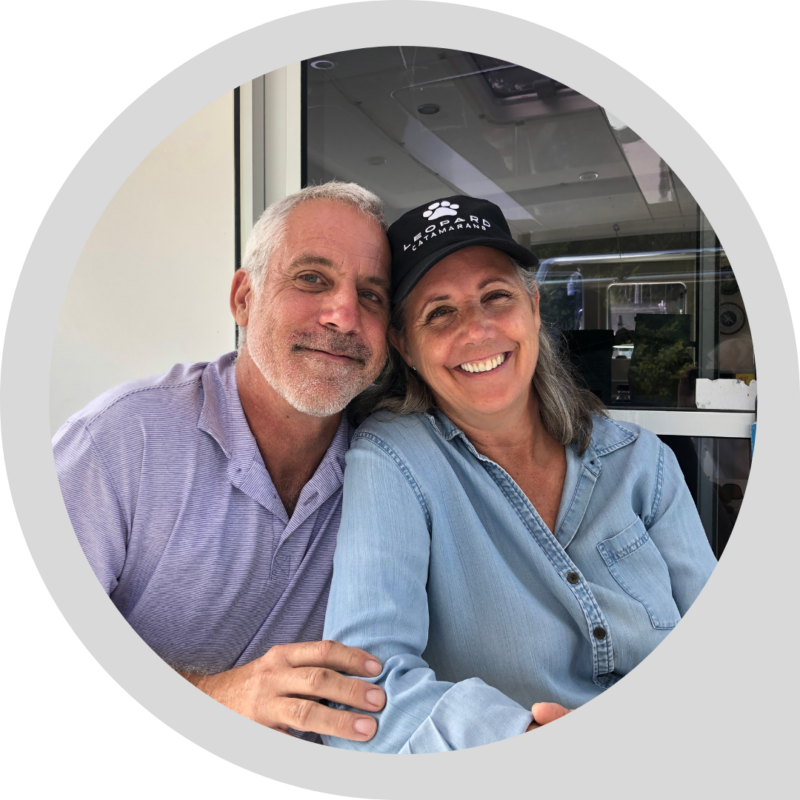 We've lost weight and have more energy!
"🤗 After just two weeks of both of us eating LeafSide, we feel like a million bucks! We've lost weight and our energy is higher.
LeafSide has been, literally, a lifesaver for both of us. We feel so grateful to have this option!"
— Lynn T.
Crystal lost 25lbs…
"Where I struggled to lose weight before, I've now lost 25 pounds, and my energy has improved by leaps and bounds." 🌟
— Crystal E.
Learn More about crystal's success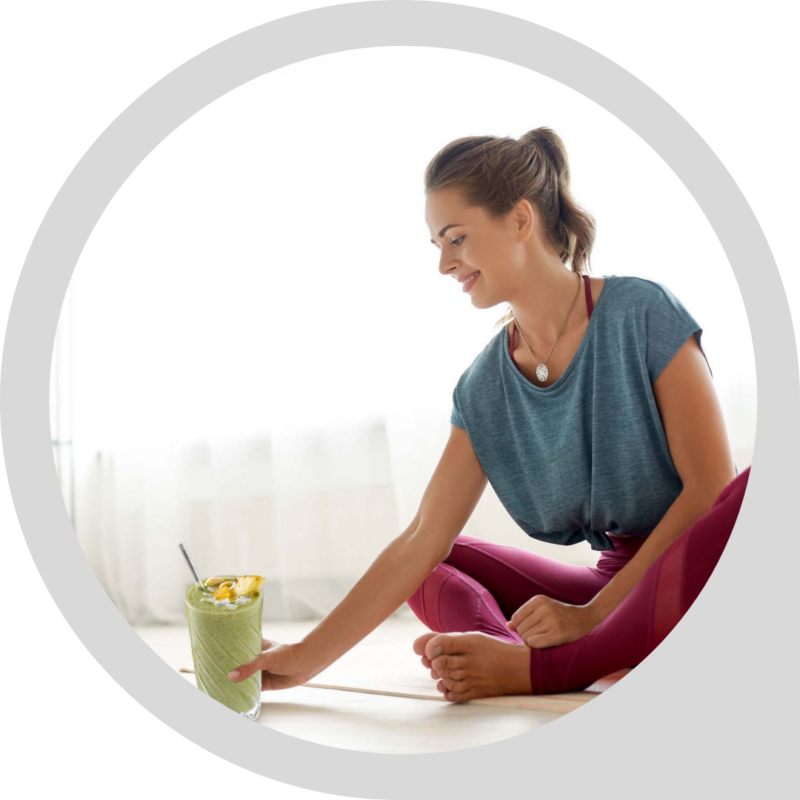 I've lost weight with no effort…
"A few weeks in, I've lost a couple of pounds, and I'm really loving the convenience of these meals. 💖
Very cost-effective compared to before, when I was throwing away produce I never had the time or energy to cook. 😫
This is the ONLY meal-delivery system I have found that is not only plant-based but makes a solid attempt at being SOS-free as well." 😋
— Dawn D.