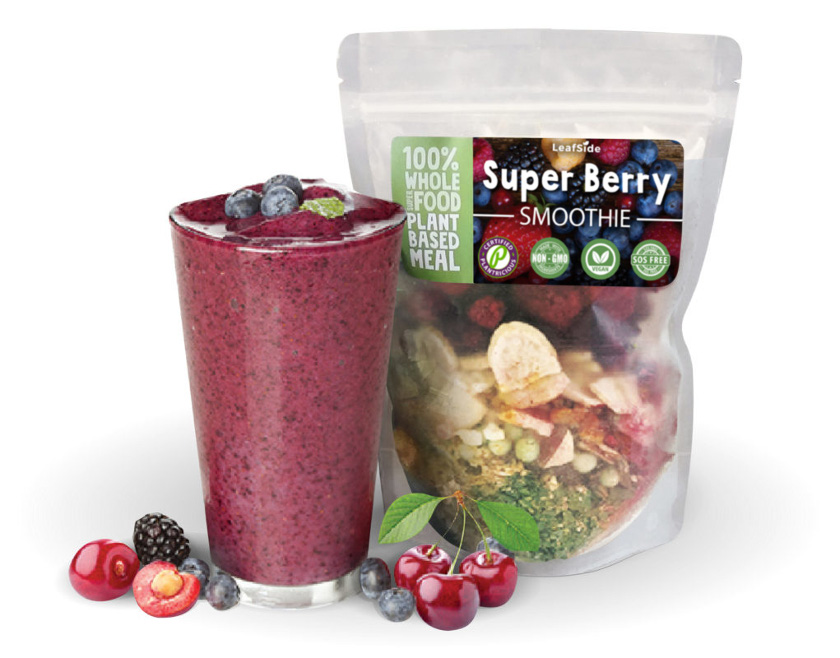 You've probably seen the news that many stores are seeing shortages, with some panic purchases happening due to COVID-19.  We want to acknowledge that these are unusual times, and we're all feeling it.
In particular, in order to continue our service with fairness and predictability, we are placing a temporary pause on accepting new customers, and reserving stocks for current LeafSiders.
If you're newly interested in LeafSide meals, we invite you to leave your name and email address below, and we'll notify you as soon as we are ready to serve you.
Returning LeafSiders should login via the Account link as usual.
We hear from folks all over the country every day who rely on our meals to stay well nourished, and we're working hard to increase our capacity to serve them, as well as newcomers.
In the meantime, thank you for your patience and support.  Let's all do our best to be kind to one another, and calmly meet the challenges now and ahead. Stay safe, and plant-strong!