The "Must Know" LeafSider Tips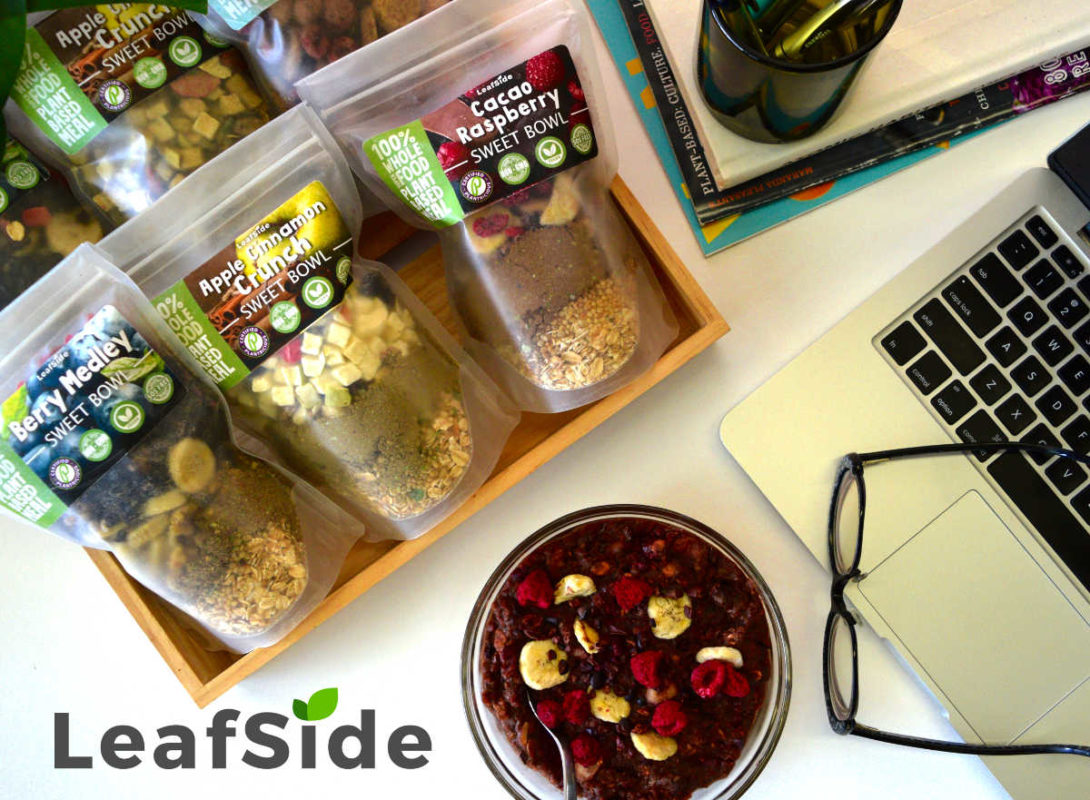 Welcome to the fast growing LeafSide community!
Congrats on your commitment to eating a whole foods plant-based (wfpb) diet, no matter how busy life gets.
LeafSide is the ONLY wfpb meal solution that does it all:
Super-Nutritious: leading nutrition science in every meal.
Tasty: made by expert chefs, and constantly evolving, based on YOUR feedback!
Convenient: the first ever "no work" wfpb meals that goes with you anywhere — just add water!
Affordable: $9.99 per full meal, or much less when using our "meal-mods" (see tip #1 below), plus you'll SAVE 10% on ALL renewal orders!