LeafSide's 1 Week Meal Plan
You've asked for more ways to use LeafSide meals, and we're excited to continue helping you with this convenient meal plan.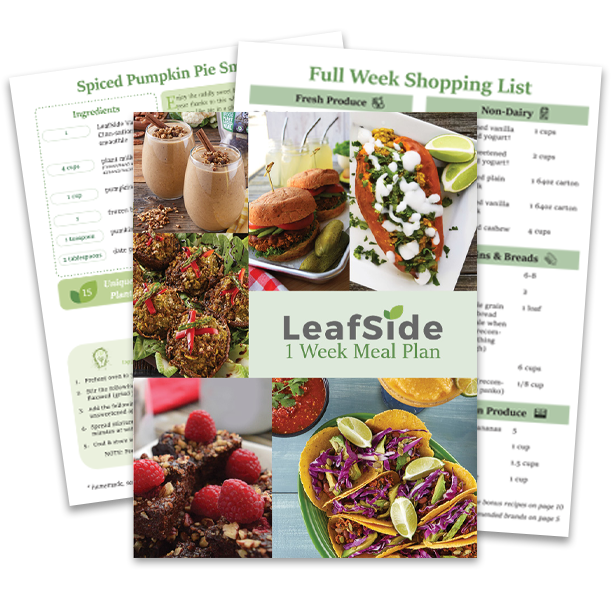 You and yours deserve the best, and LeafSide's got you covered!
Serve 4-6 people with one LeafSide pack and a few ingredients!

Cut the time you spend shopping and cooking in half, and enjoy more time with your loved ones.

Satisfy a whole group with 15 easy, delicious, and nutritious meal mod recipes!

Step-by-step recipes + printable full week shopping list, with healthy brand recommendations!

100+ unique whole plant foods throughout give you more than 3x the plant diversity recommended by leading science!
You've had a busy, exhausting day, and now you have to provide a meal, for yourself and your loved ones, that's both delicious and nutritious.
But who has the time to spend hours in the kitchen?
LeafSide's made meal time easier than ever, so spend less time planning & shopping, and enjoy more precious time with your loved ones. 
Often, the complete convenience and nutrition of a LeafSide meal pack is all you need to power your day.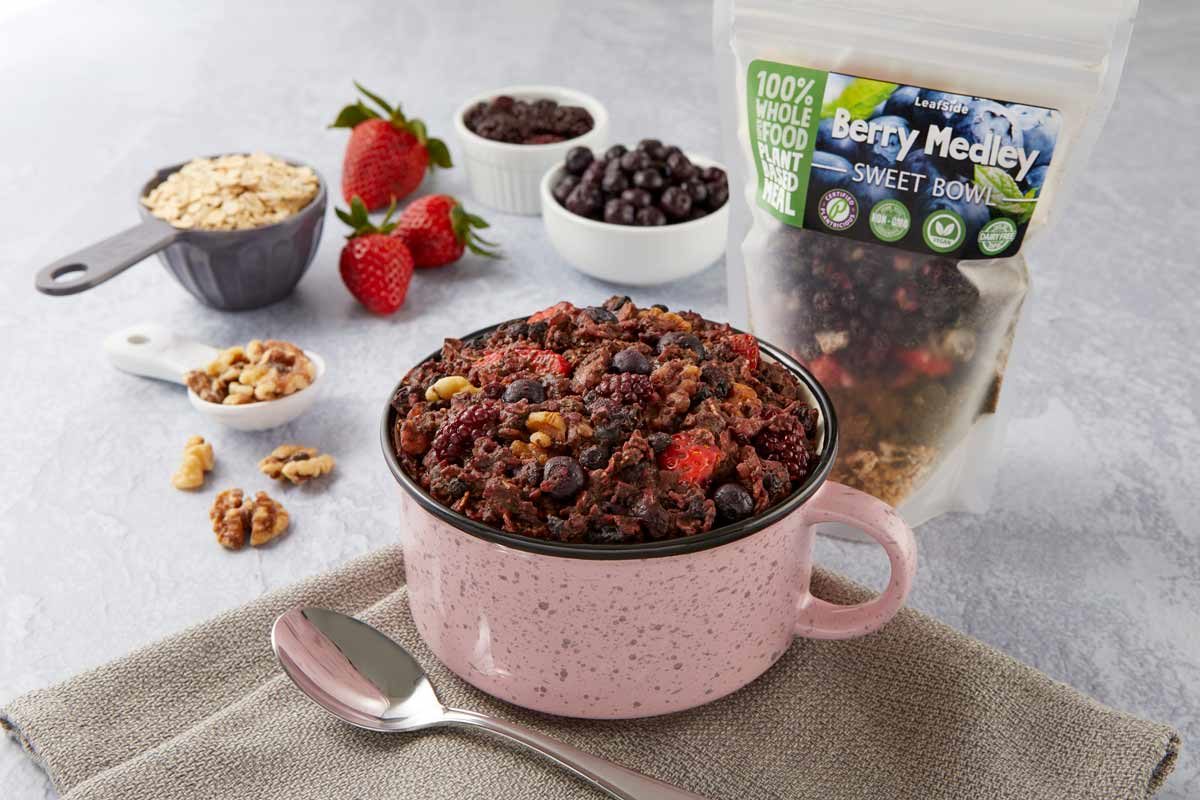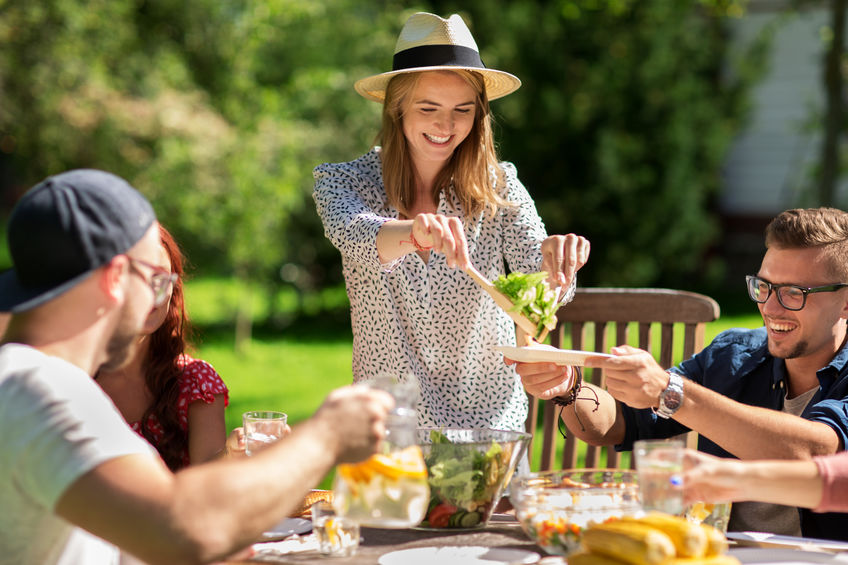 What about making a meal for more people?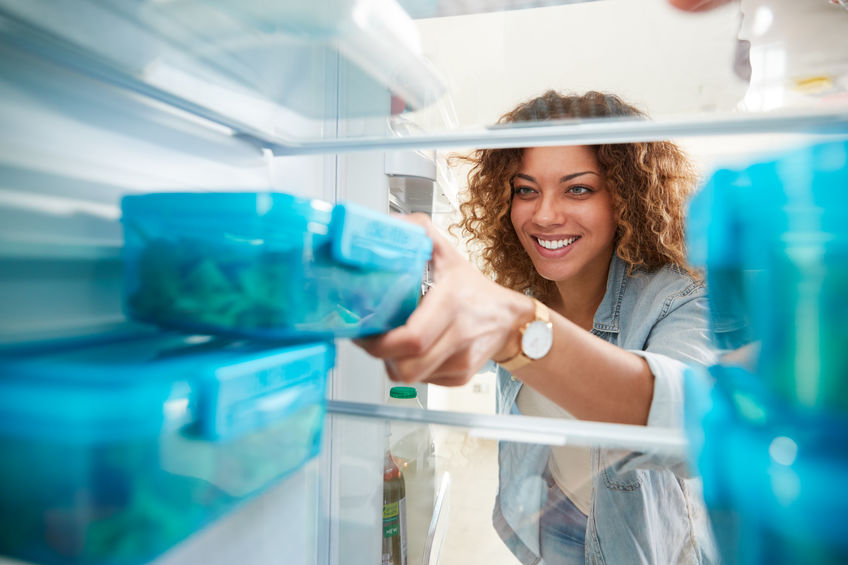 Or spreading the value of one LeafSide meal across several meals/days?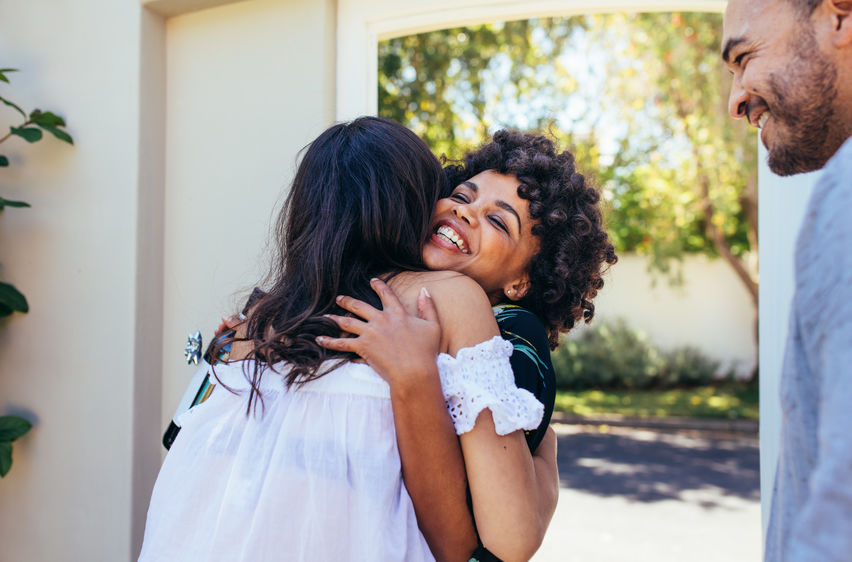 Or having to wow a group when you have just 15+ minutes to spare?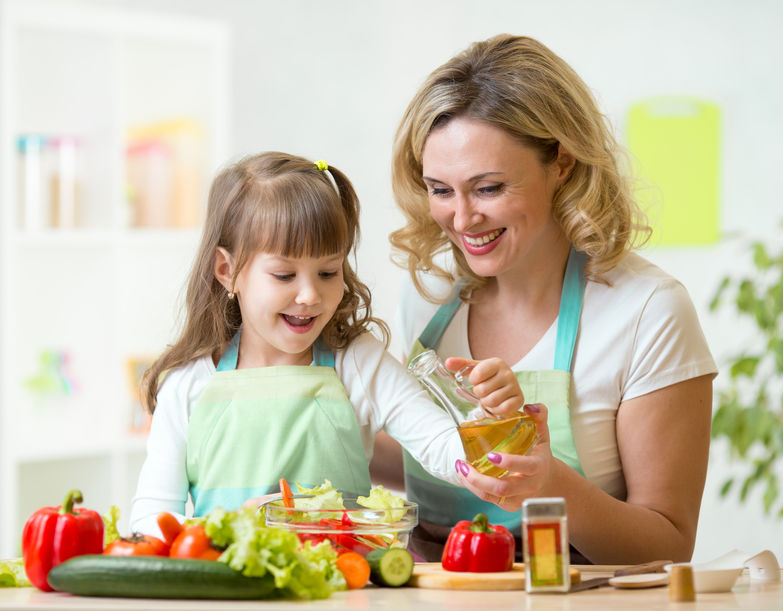 Or just having some healthy fun in the kitchen?
Wild Berry Smoothie Bowl
Jump start your week with a burst of berry energy! This sweet & invigorating meal is quick to prepare and destined to become a favorite for breakfast or anytime you'd like a blast of immune-boosting nutrients. Feel free to vary the toppings to change up the flavors & make your own lovely edible art!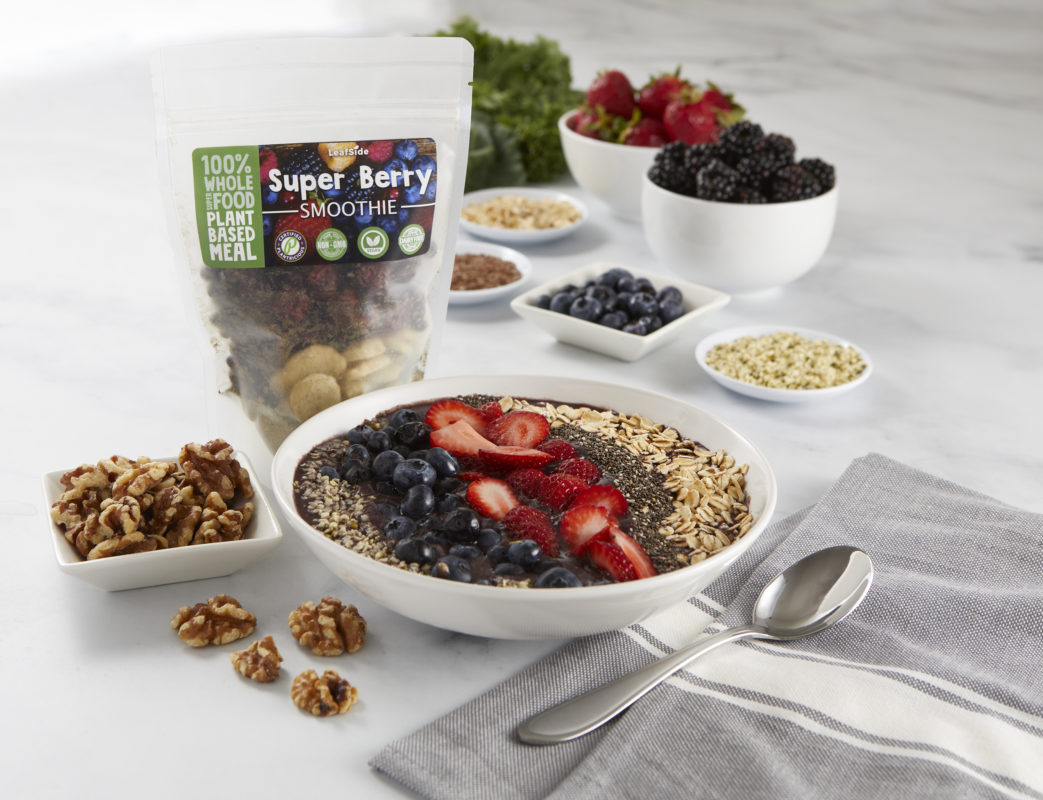 Creamy Avocado-Stuffed Tacos
Gather 'round the table for a major upgrade on taco Tuesday! Warm corn tortillas packed with nutrients from beans, grains, & spices are topped with as much crunchy cabbage & creamy avocado as you'd like. Plan a fiesta with these tasty tacos, and break out the salsa – both the sauce & the dance – because this meal is a celebration for your taste buds!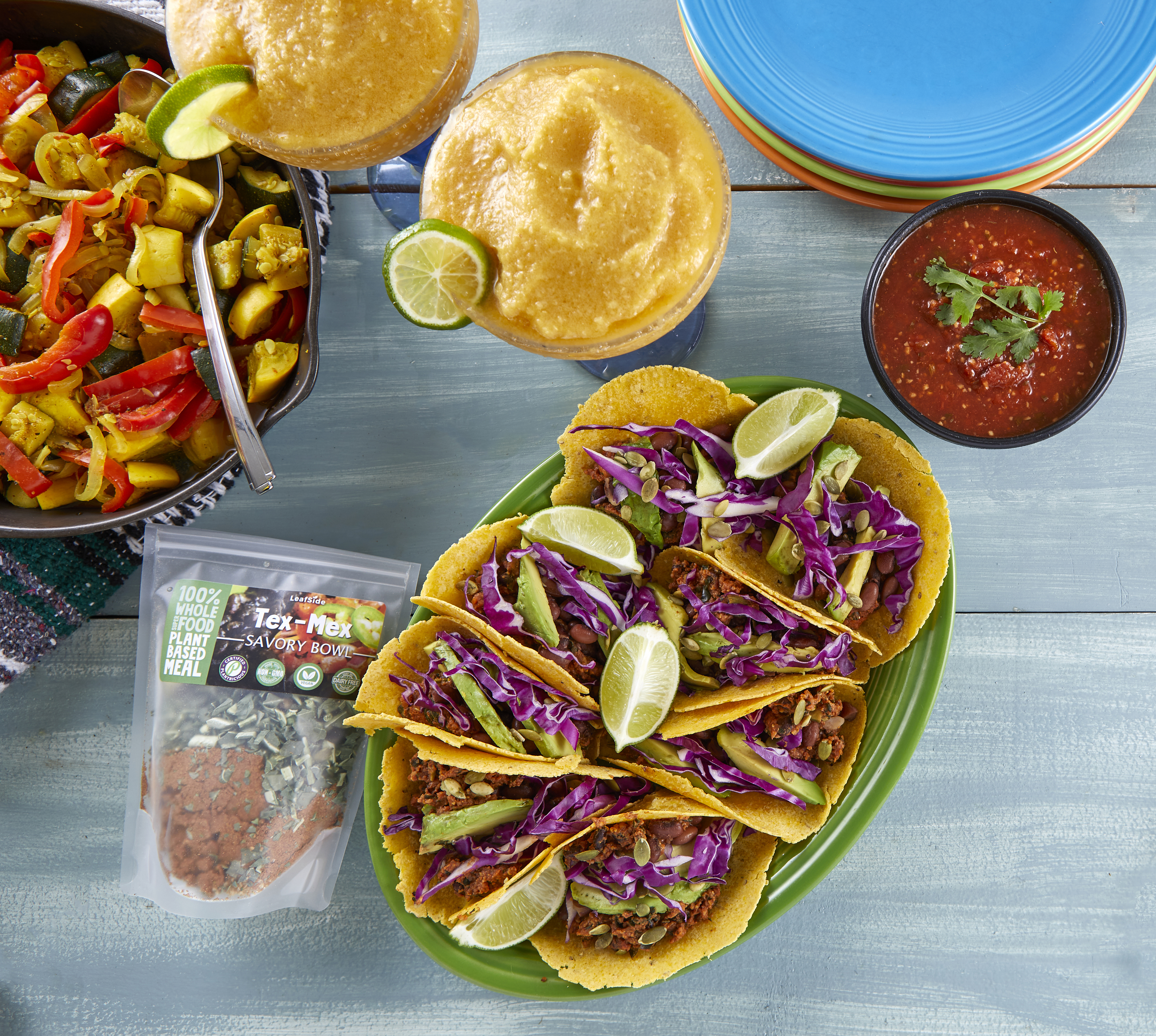 Spiced Pumpkin Pie Smoothie
Enjoy the mildly sweet & spiced flavors of fall anytime of the year thanks to this wholesome smoothie! How can a meal that tastes like pie be good for you? Rest assured that each sip of this perfectly rich pumpkin concoction is chock-full of vitamins and minerals. Indulge to energize your day and glow from the inside out!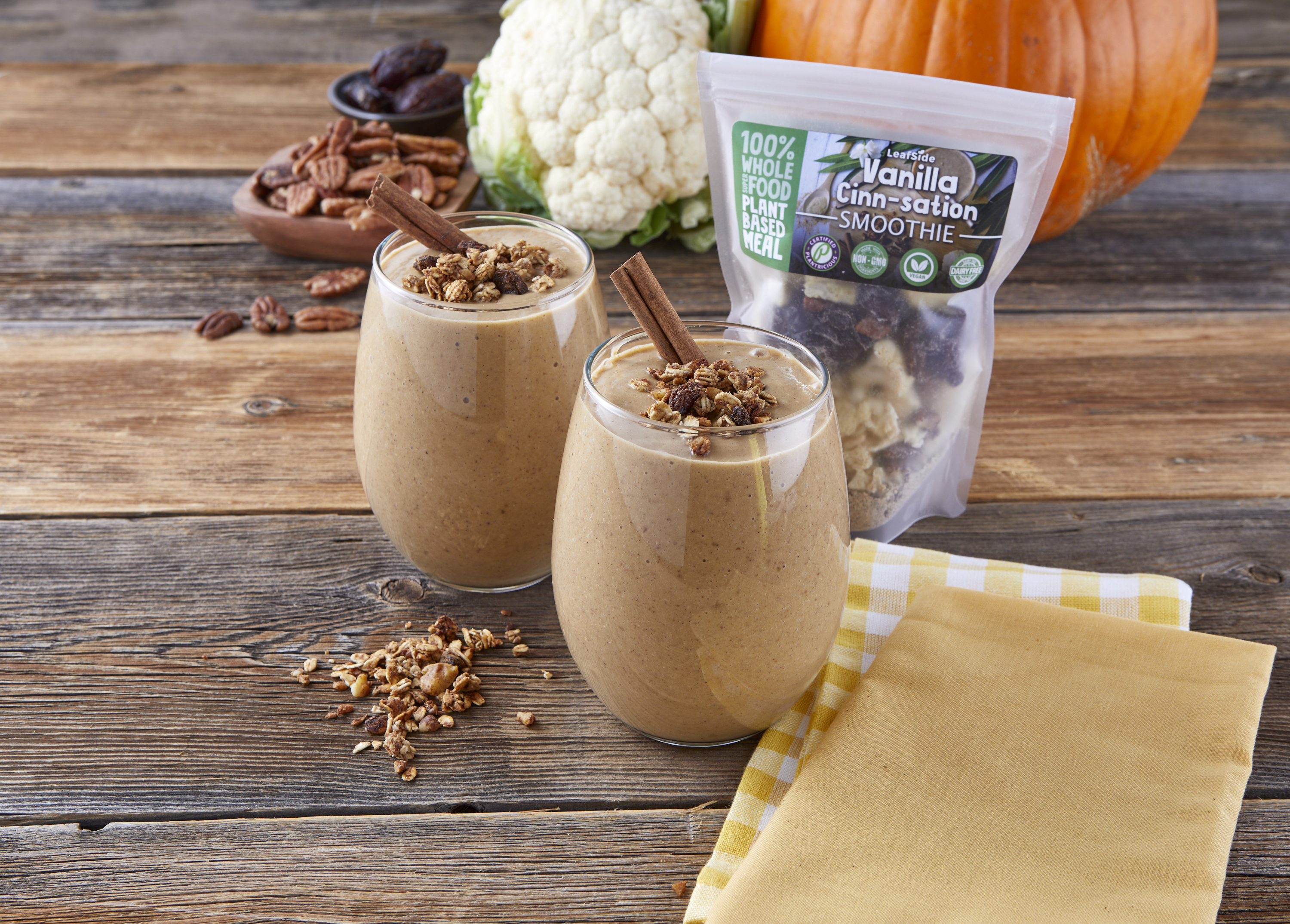 Loaded Curry Sweet Potatoes
Simplify your life by getting complex – complex carbohydrates, that is! These radiant root vegetables also provide fiber & beta carotene in a package that's easy to bake ahead of time to prepare for this meal. Just pour our thick dal, or lentil based spiced stew, on top of bright orange potatoes, and rejoice in a vibrant mixture of sweet & savory seasonings!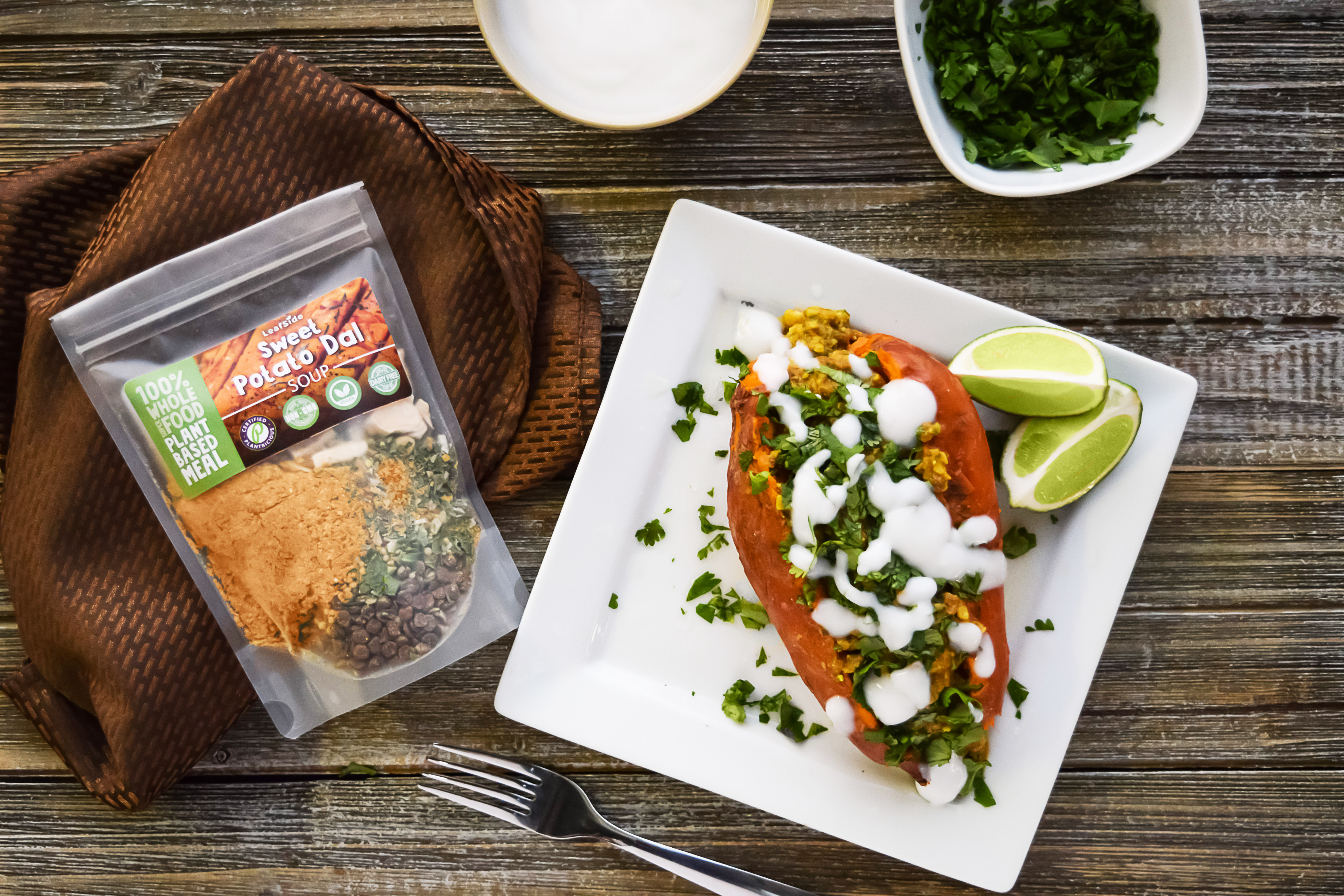 Fudgy Raspberry Cacao Brownies
Indulge yourself with this decadent dessert that's sure to satisfy your sweet tooth and nourish your body! Heart healthy oats join fiber-rich dates, bananas, & raspberries, along with energizing, earthy cacao to create a fantastically fudgy confection. Enjoy this scrumptious snack anytime you need a pampering pick-me-up!