Dear (future) LeafSiders,
First, we want to thank you for your support throughout 2021, and wish you a plant-strong 2022! 💕  2021 could be described in many ways; we're simply thankful to close it in good health & high spirits.
Second, we're writing to let you know that while doing our utmost to ensure LeafSide delivers all the powerful plant-based health benefits to you and yours, after 4 years of unchanged pricing, we'll be raising prices February 1st 2022 (deadline extended by popular demand) — and wanted to offer you a way to keep the current price. 😍  Please read more for details.
As you know, our entire country 🇺🇸 is currently weathering historically high inflation, labor shortages, and supply chain challenges.  Since our launch in 2018, we have invested increasingly and heavily in our capabilities to adapt to this constant change. We bear these significantly higher costs because we refuse to compromise on the quality of our ingredients and meals.
Also from the beginning, LeafSide's mission has been to make the healthiest meals easy, delicious, and accessible.  As detailed below, we're steadfast in our mission commitment to providing you the highest level of quality and service — especially in times when health is a top priority. 🌟 🌿  Raising prices will enable us to continue serving you and yours, at the level you deserve. 💚
We know that many of you rely on LeafSide meals, so before this planned price increase, we're extending a special offer to you! 🤗

Get the best price on LeafSide meals NOW and THROUGH 2022!✨
Keep our best prices through the end of 2022 🙌 — as long as you keep your subscription active (don't cancel), you will be able to keep the current $7.99 price until the end of 2022. You could save hundreds of dollars, while continuing to enjoy the healthiest meals known to science. 🎉
The non-fine-print: LeafSiders who have both placed an order before Tuesday February 1st 2022 (or had an active subscription on Jan.31 2022), AND maintain an ACTIVE subscription, get guaranteed $7.99 meal pricing for the entirety of 2022.
Here are highlights of the value we've been passionately delivering:
A wide variety of 23 whole food plant based 🌱 meals across 4 categories, using over 120 uniquely powerful ingredients (most organic), with every ingredient extensively tested and vetted for the highest standards of quality.
Meals tailored to the unmatched nutrition guidelines of Dr. Greger's Daily Dozen, each delivering 15-30 different whole plant foods — easily surpassing the wide variety recommended for optimal microbiome health.  🔬
Recipes based on the latest in nutrition science research, and your feedback. 👌
Detailed meal plans and "meal-mods"  —  making it effortless to extend the value of a LeafSide meal, so you can easily enjoy more delicious, satisfying, and healthy meals. 🥗
The highest standard of support via phone, text message, or online-based customer service, recently expanded from 7AM to 6PM MST 

We've got even more planned for your easy, fast, & delicious plant-strong health!
Here are some ways we plan to make plant-based success even easier in 2022:
Significantly expanding our menu 😋 with more mouth-watering flavors and new textures.

Making our website easier to use, and sharing more amazing success stories.  🤩

Rewarding consistent, enthusiastic, long-term LeafSiders with a loyalty rewards program.  💚

Adding even more meal-mods & instructional videos — ensuring ease & enjoyment of healthy eating while getting the plant-proven benefits.  🌮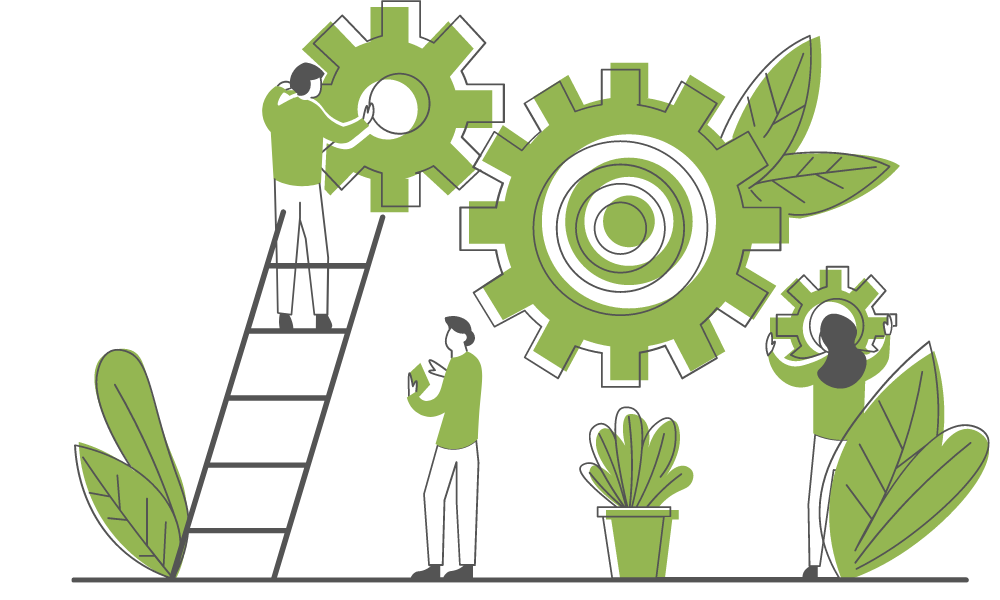 We're thankful to hear many stories from LeafSiders, and that their health has been transformed — it truly makes our day, and drives us to constantly improve so we can provide you with the best experience possible!
Again, we greatly appreciate your continued support, if you have any questions about this change please don't hesitate to reach out to our customer success team via phone or email.