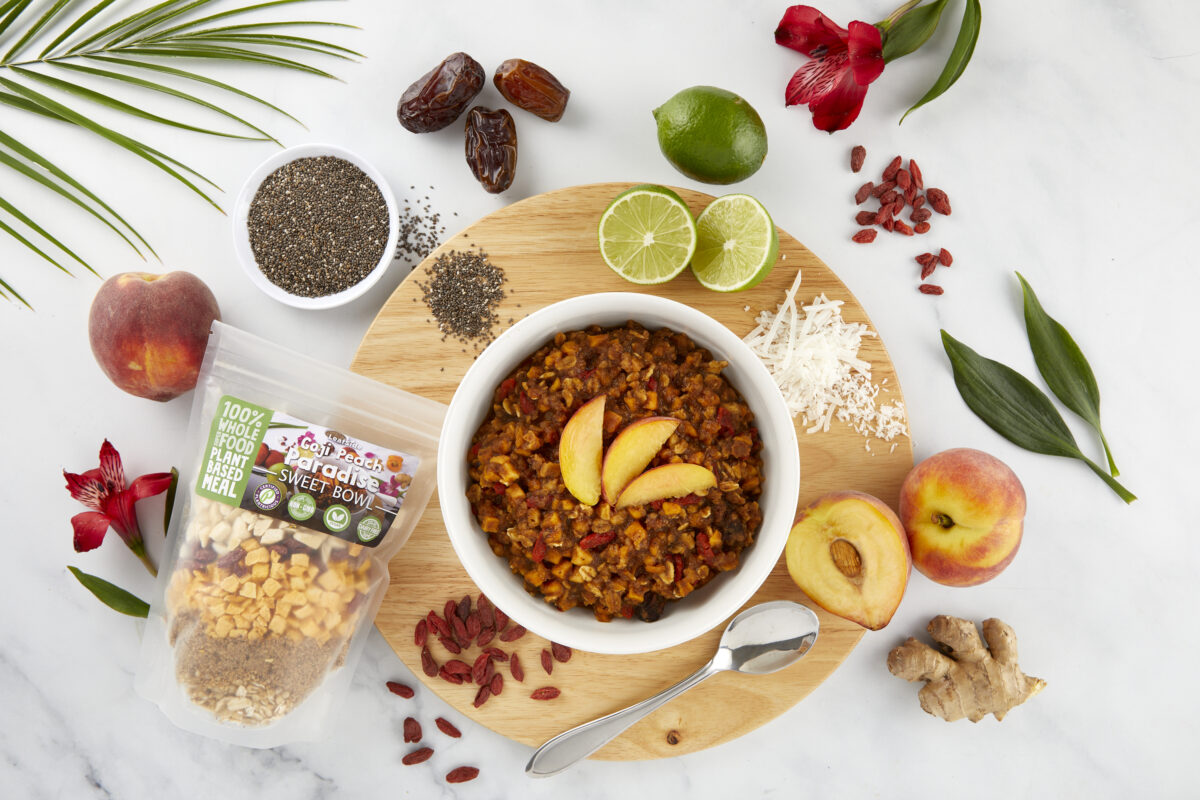 Thanks for your interest in LeafSide! We do not offer discounts or promos for initial orders at this time. However, we do offer a discounted price per meal for our regular subscribers. You can read more about this and get started with your first order here: https://www.goleafside.com/order/
We offer loyalty pricing for our actively subscribed LeafSiders that consume our meals regularly. We will provide our lowest price when you buy more meals on a regular schedule to ensure the best unit economics for LeafSide to help enable that best price.
We've been told that our meals are reasonably priced considering they contain 20-30 ingredients, the majority of which are organic, and they're packed with nutrition. Some customers have told us they're saving money by eating LeafSide because they no longer have to spend hours driving around to shop (often at several stores to find the quality ingredients they need), and they don't have to make time for meal prep. Furthermore, it's quick, easy, and economic to "extend" and modify a single LeafSide meal to feed more family and friends, or make several meals for yourself — ask us about such "meal-mods" if you'd like ideas.
We have a 12-item minimum order requirement, but many LeafSiders start with a box that includes one of each recipe (23) so they can try everything and select their favorites for their next order.
Our meals are based on the highest standards for plant-based nutrition, while also being very tasty and super convenient. We encourage you to try them and discover the value that we offer. Please let us know if you have additional questions, and we hope to see you on the LeafSide!