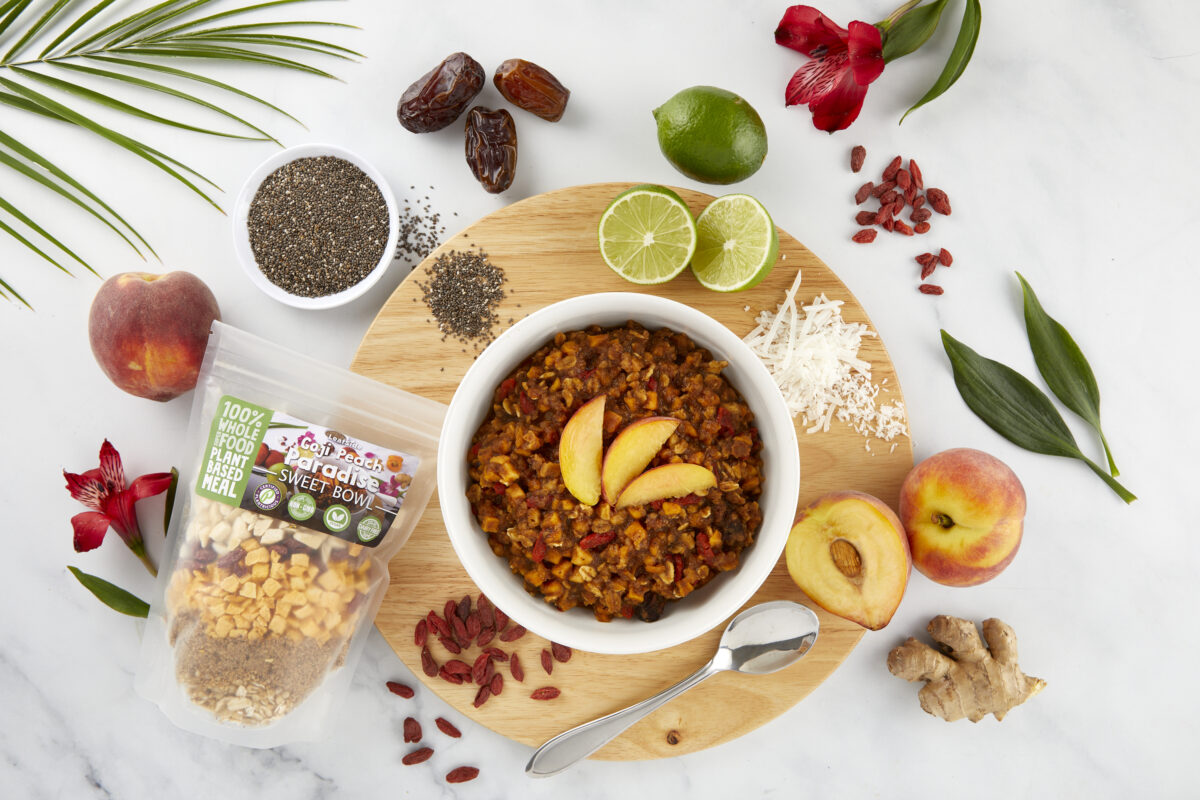 Thank you for wanting to share LeafSide with others! We do not have gift cards or gift certificates yet.
You're welcome to purchase a box for someone using your billing address and their shipping address. We have only 12-item minimum monthly subscriptions available at this time, but we plan to offer other options (with different pricing and minimums) by the end of 2022.
You're welcome to customize the box however you'd like as long as you meet the 12-item minimum. We recommend starting with the minimum order or with one of each of the 23 recipes currently available. This way, they can determine what favorites to select when they order.
If you're paying with a credit card, please mention in the customer notes section (on the order payment page) that the order is a gift, and please provide the gift message you'd like to send with the meals.
If you'd like your order to be a one-time gift, you can cancel the subscription immediately after placing the order. You can read more about how to update the subscription here: https://www.goleafside.com/knowledge-base/single-faq/how-do-i-update-my-subscription/