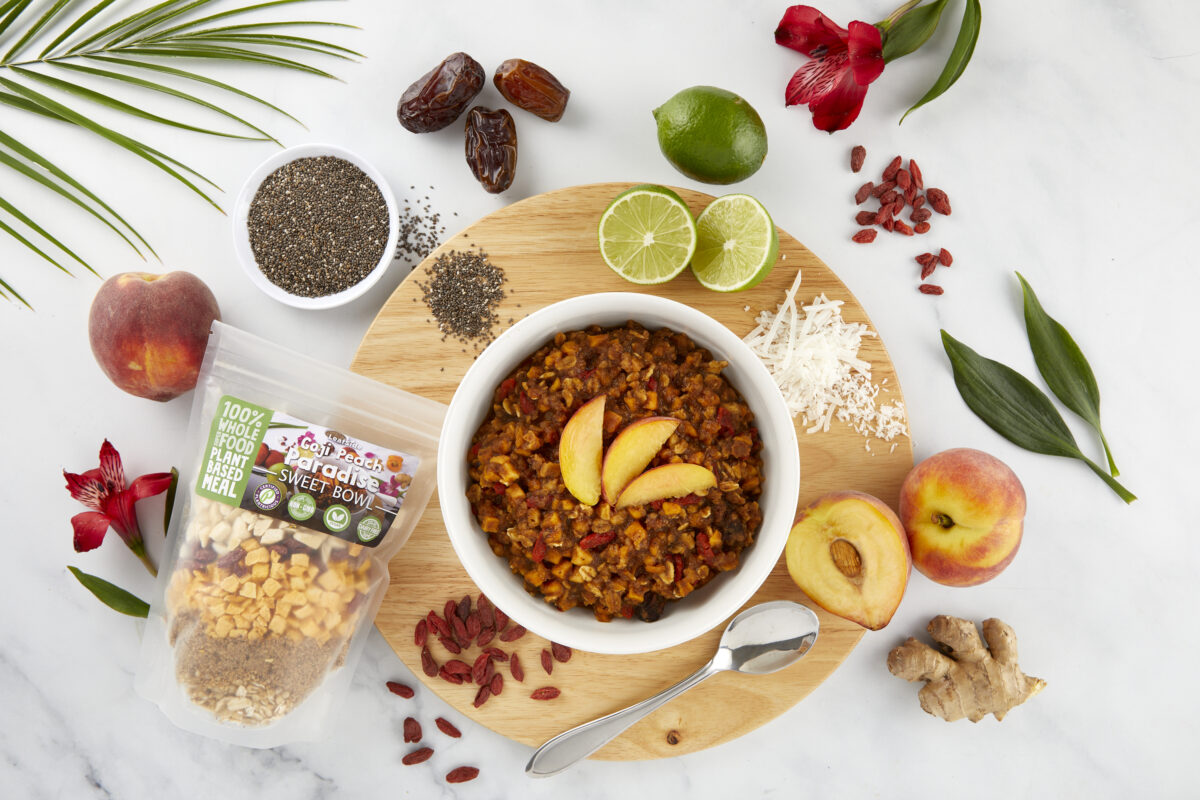 Thanks for your question!
For returning LeafSiders, you will click on Account (rather than Order) and update your box within your subscription. This process is important to avoid creating multiple subscriptions.
Once you are logged in to your account, you would go to the Subscriptions tab and click on your active subscription. This is where you can place a renewal order immediately ("Renew Now"), skip your next box ("Skip Next Renewal"), or cancel your subscription (the "Cancel Subscription" button is at the bottom of the page).
To update your selections, addresses, or contact information, you will click the green "Update Your Next LeafSide Renewal" button.
Please note that if you would like to update an order that has already been processed (shipping address, selections, etc.), you will need to contact us directly as soon as possible by phone during business hours (520.502.4743) or email ( [email protected] ). As stated in our Terms & Conditions, once a renewal order has shipped it is non-refundable..