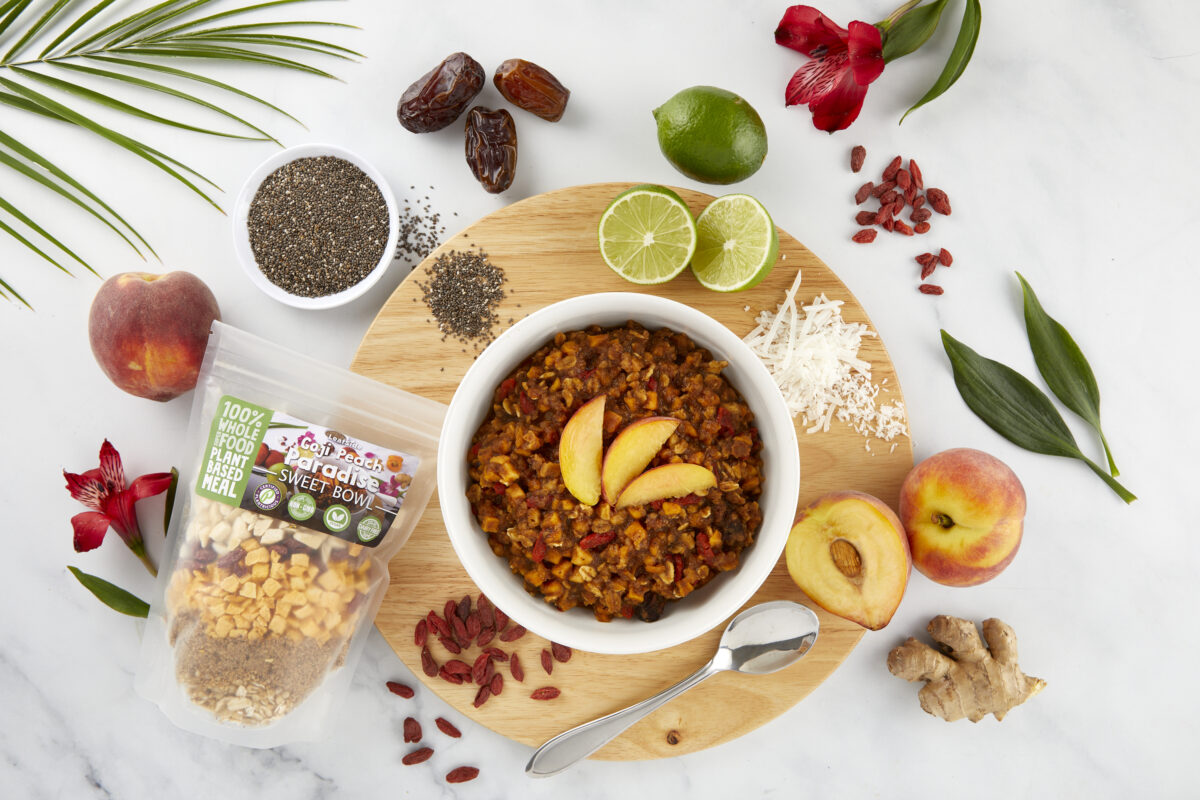 Thanks for your question! It's great to hear that you're using the daily dozen; we also use it to keep on track with healthy eating.
You'll find the daily dozen content for all of our meals in the following printable PDF:
Daily Dozen for Meals Created in December 2022 and Onward
Please reach out to us by email at [email protected] if you require the PDF file for meals created before August 2022, and thanks for being with us on the LeafSide!