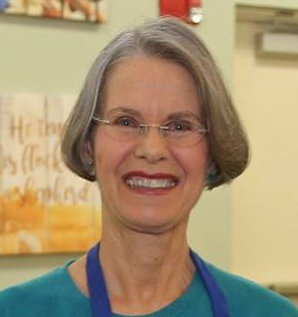 Katherine C.
June 21, 2022
I'm not much of a cook but I'm a great assembler!
LeafSide meals are easy & quick and I have the peace of mind knowing that I'm getting all the plant-strong nutrition that I need plus delicious taste.
I add some extra veggies like chopped red pepper, mushrooms, & tomatoes, and spinach. I usually add some extra soy curls too since one doctored-up packet makes 2 satisfying meals for me - my lunches.
I'm using some smoothies for light, early dinners in the summer. I follow Dr. Greger and it's comforting to know that he approves LeafSide's nutrient requirements.
When I visit family and friends I always take a couple of meals with me so that I can still have my plant-strong food. I appreciate LeafSide, their company and mission, and their service.