How will LeafSide change your life?

LeafSide finally solves the problem of eating healthy, no matter how busy you get  — or where you are.
Read the stories of our customers,  and get inspired: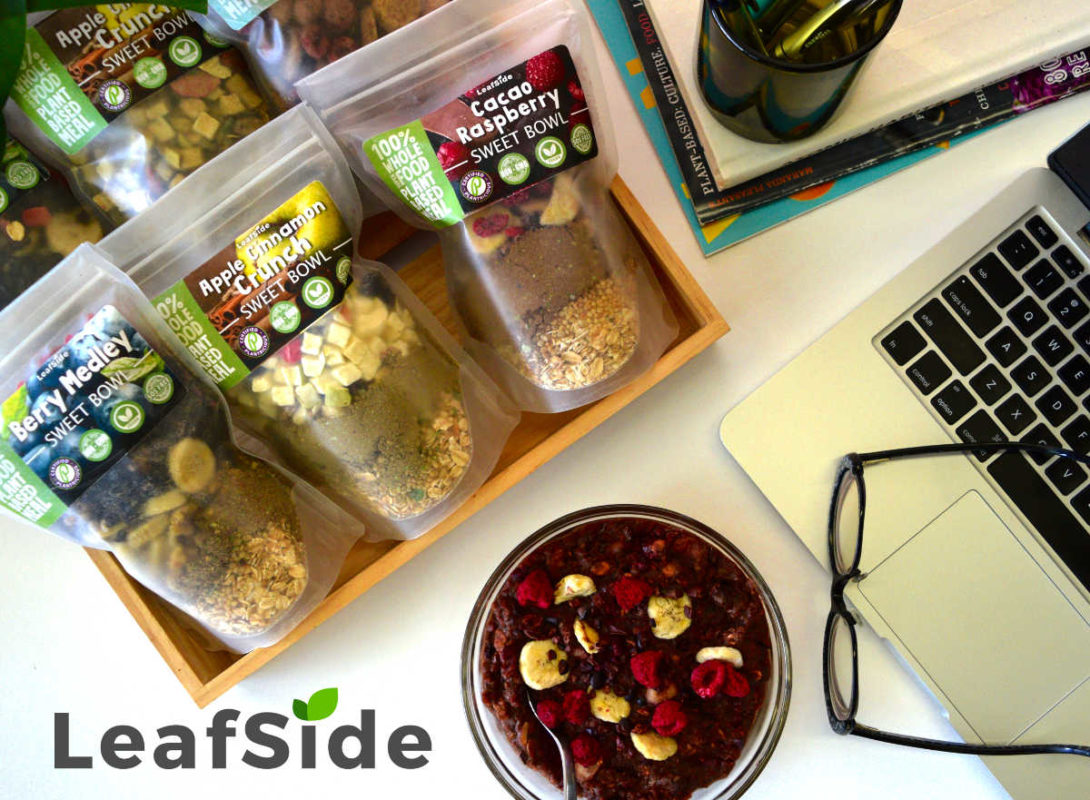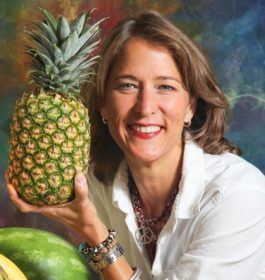 "Most days I eat one LeafSide meal. I would rather be outside exercising than chopping and dicing in the kitchen.  LeafSide meals support my active lifestyle without having to skimp on high quality nutrition. 
The meal packs are probably healthier than anything most people are eating on a regular basis.  And for the quality and variety of ingredients, I bet you couldn't make comparable meals from scratch for the same price, so you'll probably feel pretty good in your wallet too.
I love the quality and quantity of organic ingredients, plus the ease and convenience are terrific!  With each meal my life gets easier, more nourished, and better fueled for success."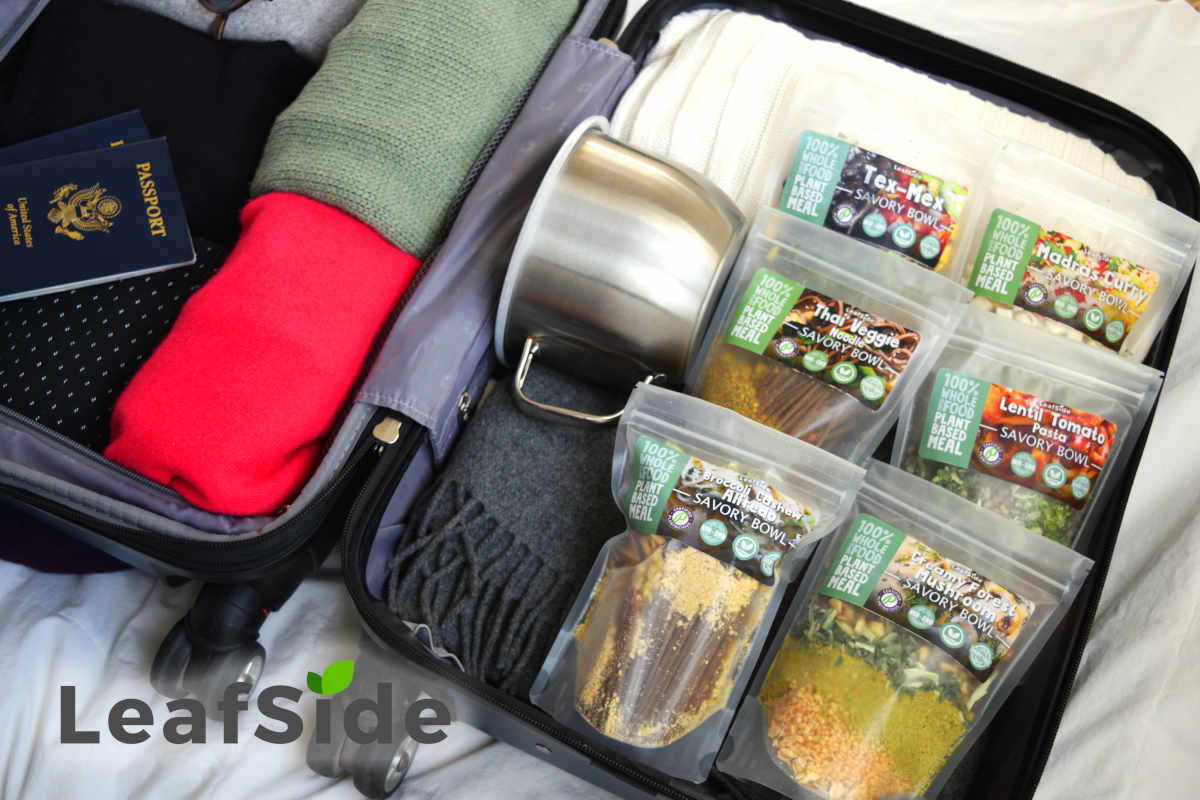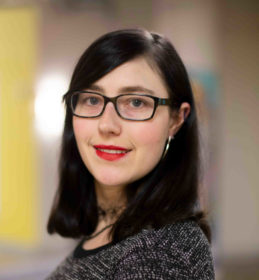 "I had tried other meal services, so I was hesitant to try another company.   I also needed meals I could travel with easily.

The meals taste great! I love that I don' t have to buy as much food on the road now, and don't have to bring ice packs. 
I'm able to pack enough to keep me satisfied for my flights.  I tell other flight attendants about LeafSide, show them my meals, and encourage them to read the ingredients.
I've noticed I have a bit more energy now and I've even lost a few pounds without really trying."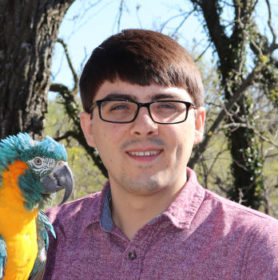 "As a student I was expected to eat the school's required meal plan provided by a large food service provider. When I told the chef I'm plant-based, he brought me chicken noodle soup. That's how little they knew about a whole plant food diet. They ended up providing a designated vegan station, but they wanted to continue cooking with oil. I found out they put an entire cup of oil in their spaghetti! That freshman year, I went from 180 to 230 lbs.
After doing a lot of research (Dr. Greger, Dr. McDougall, Dr. Campbell, Forks Over Knives, scientific journals), I decided to eat a WFPB no oil diet because I was overweight and felt terrible.
I'm off of the school's meal plan now and I'm losing weight. I'm down to 207 lbs and my bloodwork looks good. I have the energy I need to focus on studying, and I no longer worry about how I'm going to get a healthy meal quickly. LeafSide has definitely made my life easier!
The meals are well priced for being so high in nutrition. The Creamy Forest Mushroom is fantastic, and the Sweet Potato Dal is my favorite soup. I love all the sweet bowls, but have to give it to the Cacao Raspberry as my favorite. I drink most of the smoothies, the Green Grail was the first I tried and it was amazing.
LeafSide has the best customer support I've ever seen in a company!"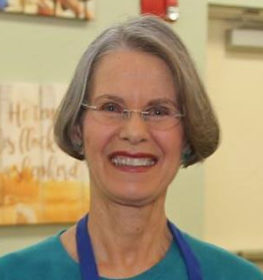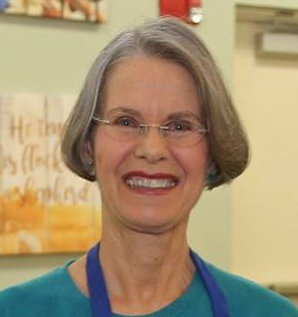 "Initially I thought LeafSide was no different than other convenient foods.   Once I read the ingredients, I saw that it was all real whole foods, without added oil or sugar.
I wondered about the price, but quickly realized that if I had to keep all the ingredients on hand it would cost me more, and fresh items I buy often go bad before I can use them.   Now I'm convinced I save both time and money with LeafSide!
I'm not even trying to lose weight, but I've dropped a couple pounds since eating LeafSide meals.   I think it's because the bowls keep me full for many hours, so I've stopped snacking.
It's so easy to prepare — just add water! The 5 reasons I love LeafSide?  They're easy, convenient, healthy, filling, and tasty!
I'd recommend anyone to try LeafSide for 7 days and jump start your transition to health."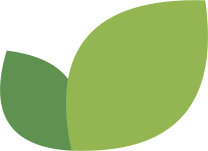 "I started eating LeafSide meals for weight loss.  I have now lost 25 lbs and have way more energy.  Now I eat them more for overall health.
I've even noticed I wake up feeling more rested if I've eaten LeafSide meals the day before!  I love knowing that I'm doing great things for my body by eating LeafSide and the overall healthy feeling I have is the best!
I'd say that if you want to make sure you are getting nutrition without having to track anything, just order LeafSide and forget about it!
My favorite is the Madras Curry bowl, but all of the savory bowls are great, and I love the Creamy Forest Mushroom so much now that I ordered 9 for my next box."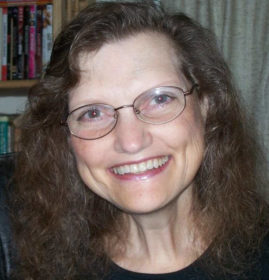 "My main concern when traveling is finding healthy WFPB compliant meals.  I travel often to national parks where there are limited food options. 
My trips are much more enjoyable now that I don't have to figure out where to get nutritious food.
LeafSide is the reason I'm far more willing to travel, without worrying about eating healthy."