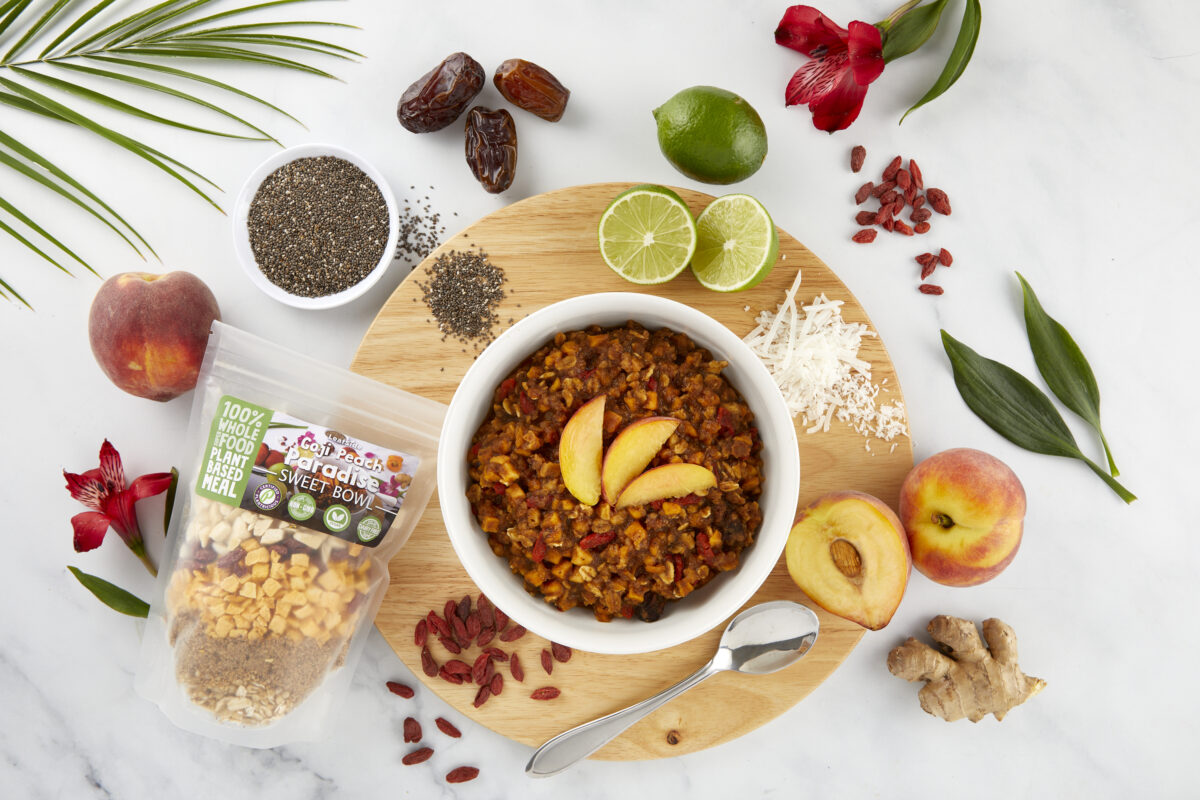 Thank you for your interest in LeafSide!  As a food company, please note that we cannot give personalized medical advice. We highly recommend working with a licensed lifestyle medicine professional (RD or MD) who can carefully review your situation and make a recommendation.
In general, a whole food plant-based (WFPB) diet has been shown to greatly help with diabetes symptoms, and can fully reverse type 2 diabetes as well as pre-diabetic symptoms, sometimes very quickly. Dr. Greger has some great videos on the topic of diabetes, summing up the current state of the art:
https://nutritionfacts.org/video/the-best-diet-for-diabetes/
(further down that page, in the "Doctor's Notes" section, are links to more videos on the topic of diabetes)
See also: https://nutritionfacts.org/topics/diabetes/ and https://www.pcrm.org/health-topics/diabetes
LeafSide meals are 100% whole food plant-based, and anecdotally, some LeafSiders with diabetes have reported excellent results with our meals, such as avoiding blood-sugar spikes and requiring less insulin.
Please note: There are some great online-based organizations out there that provide lifestyle support and advice for those with diabetes. These include CHIP Health, Mastering Diabetes, and Diabetes Undone. We recommend checking these out as well!