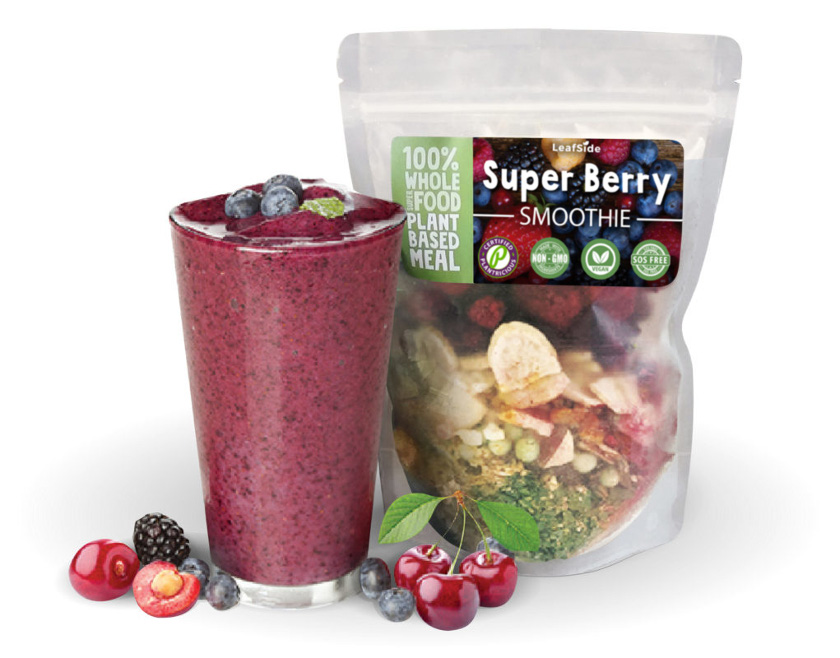 Currently, we offer only month-to-month subscriptions with a 12-item minimum order requirement, but we will have other options with different pricing and minimums available in the future. In the meantime, if you don't need meals each month, you're welcome to order and cancel your subscription immediately afterward.
You have the ability to update your selections for your next renewal at any time, and you will receive both a text message and email 48 hours prior to the renewal order processing so that you have enough time to make any updates before then.
For renewal orders, you will click on Account (rather than Order) and update your box within your subscription. This process is important to avoid creating multiple subscriptions. 
You can edit your next box by going to www.goleafside.com/mybox , clicking "My Subscription", and then "Update Your Next LeafSide Renewal".
Although initial orders are priced at $9.99 per pack, if you remain subscribed with us, recurring orders would go down to $8.99 per pack throughout 2022.
Category: Frequently Asked Questions