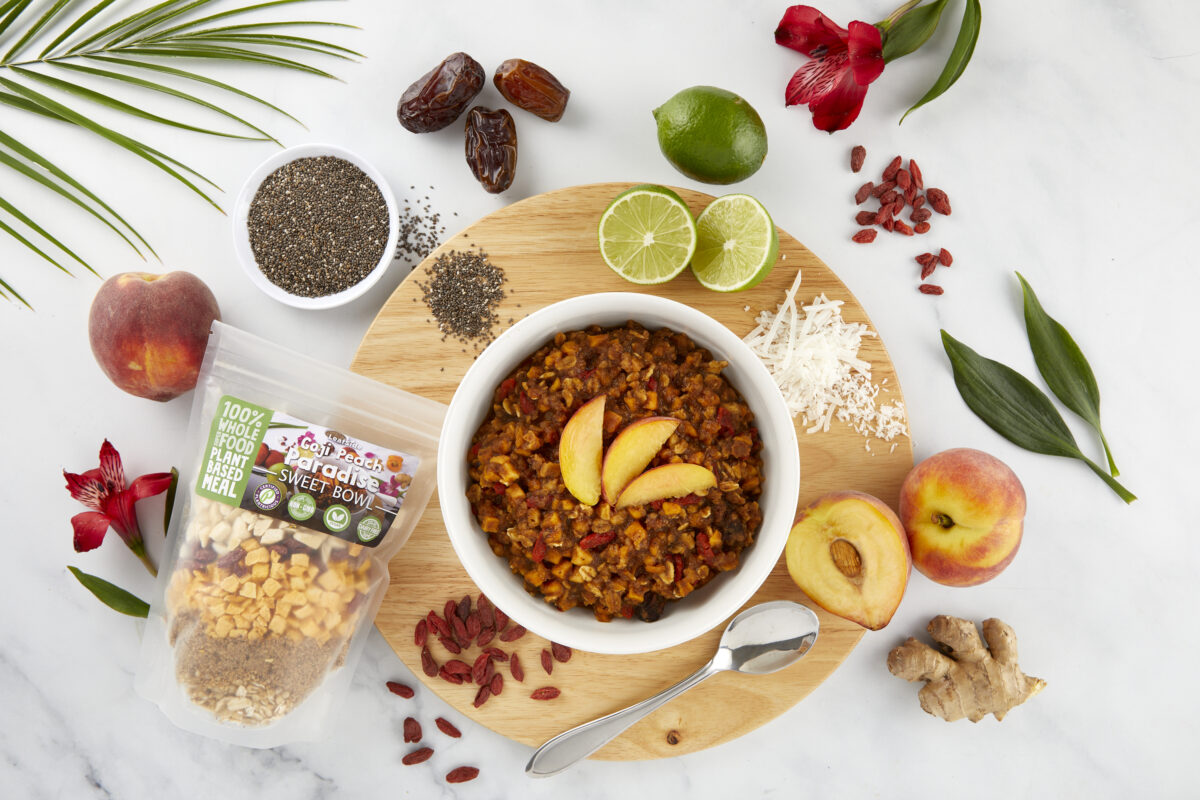 Currently, we offer only month-to-month subscriptions (with a skip-month option) with a 12-item minimum order requirement, but we will have other options with different pricing and minimums available in the future. In the meantime, if you don't need meals each month, you're welcome to order and cancel your subscription immediately afterward.
You have the ability to update your selections for your next renewal at any time, and you will receive both a text message and email 48 hours prior to the renewal order processing, so that you have enough time to make any updates before then.
For renewal orders: click on Account (rather than Order) in the topbar, then click 'My Subscription" (on the left) to see options to update your subscription, including changing the quantities of any LeafSide meal. This process updates your current active subscription, and avoids creating multiple subscriptions (which are possible if desired; click Order to create a separate new subscription).