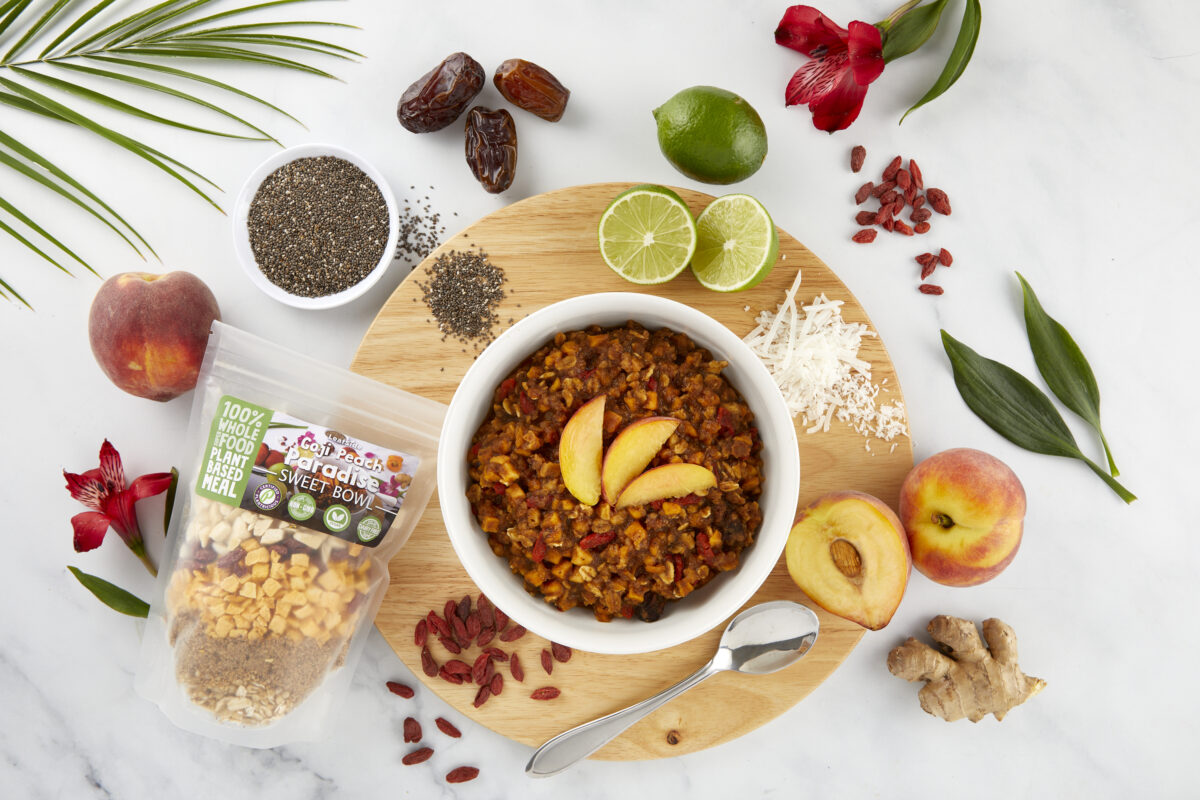 You're welcome to get started with your LeafSide subscription by going here: https://www.goleafside.com/order/
Currently, we offer monthly subscriptions (with the option to skip a month) with a 12-item minimum order requirement, but we will have other options with different pricing and minimums available in the future. If you don't need meals each month, you're welcome to order, then cancel your subscription immediately afterward. 
The first order default includes one of each recipe (23), and while we recommend you try them all to see which ones you like best, you can customize the selections to fit your preferences, as long as you fulfill the minimum order requirement of 12-items.
Although initial orders are priced at $9.99 per pack, active subscribers' renewal orders receive a 10% discount, $8.99 per pack. 😊