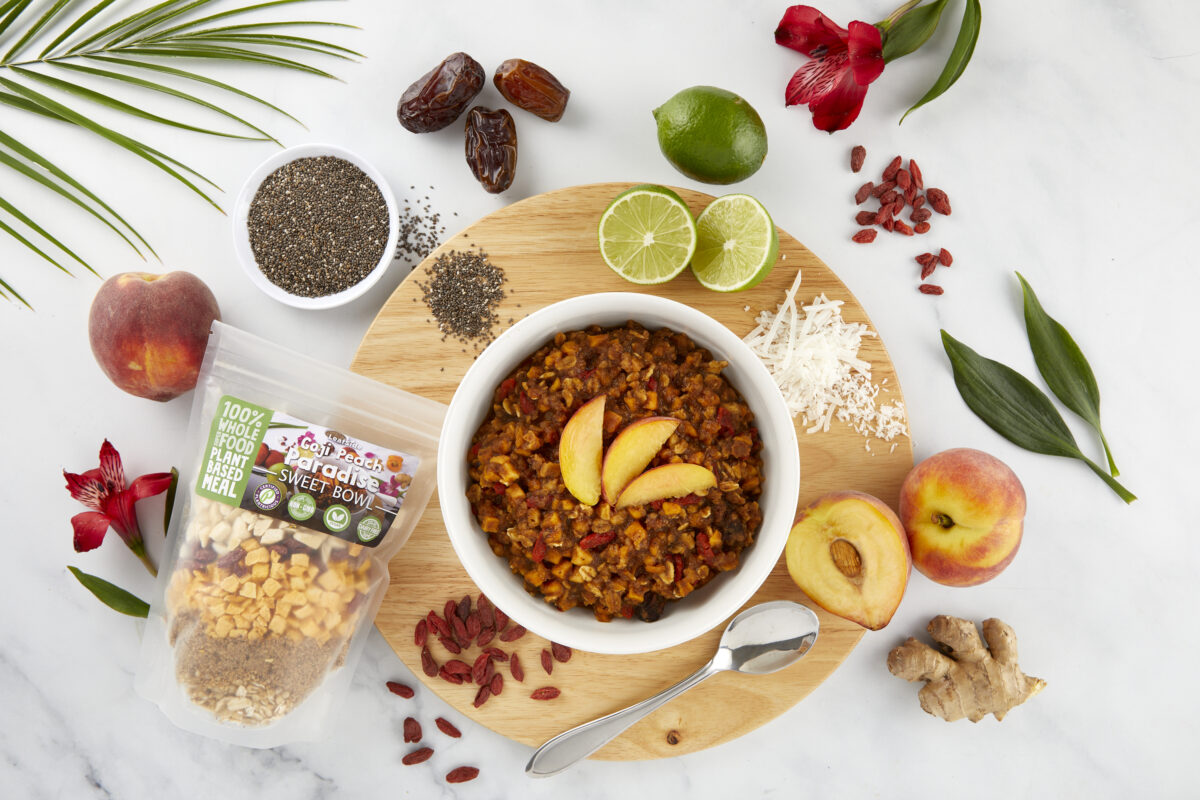 Thanks for your question!
You can easily access the most up-to-date ingredient & nutrition information for LeafSide meals, right from your smartphone by scanning the QR code to see an up-to-date nutrition panel, along with which ingredients are currently organic vs conventional for each meal.
How it works:
Open your smartphone camera.
Point it at the QR code on the back of the label of one of your meals.
Click the link that appears on your screen to see the full nutrition information for the meal.
We hope this is helpful, and are truly grateful to have you with us on the LeafSide!