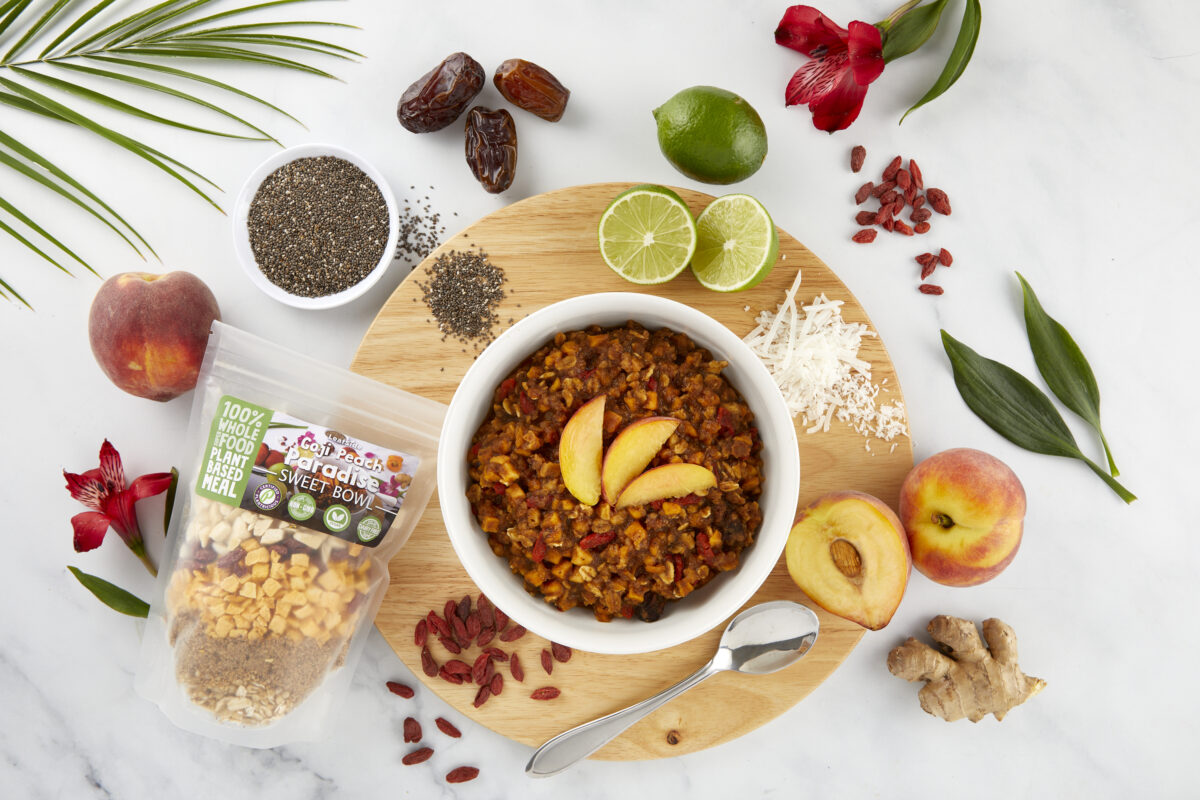 Thanks for your question!
At this time, we only accept PayPal and credit card as methods of payment.
Because USDA requires that SNAP-authorized retailers must have at least 3 out of 4 staple food categories (vegetables or fruits; dairy products; meat, poultry, or fish; breads or cereal), we do not fit the full criterion as all of our meals are vegan and do not include meat or dairy.
Since 2009, cities and states across the U.S. have been implementing the "Double Up" SNAP program. For every $1 you spend on any SNAP/EBT eligible item, you can receive up to $10 to use towards locally grown fruits and vegetables. This program was designed to increase the availability and accessibility of fresh foods to those in communities faced with food insecurity while also supporting local farmers.
Here is the link if you'd like to learn more: https://doubleupamerica.org/
If you require immediate assistance to acquire food, please visit the following resources:
https://www.211.org/
https://www.feedingamerica.org/find-your-local-foodbank
https://www.usa.gov/food-help
https://www.nutrition.gov/topics/food-assistance-programs/supplemental-nutrition-assistance-program-snap
https://www.nutrition.gov/topics/food-security-and-access/food-assistance-programs/food-distribution-programs