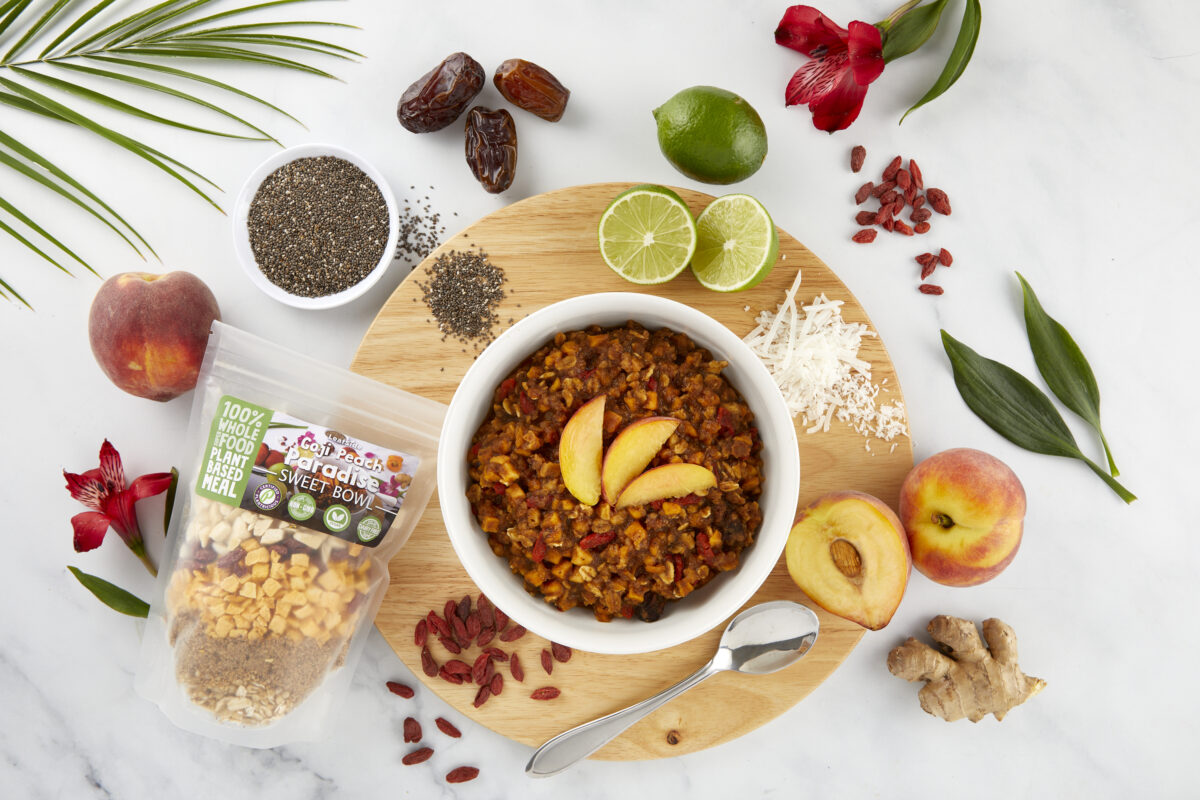 Thanks for your question!
We ship our orders with USPS Priority Mail or FedEx One Rate, depending on your specific location and the size of your order.
Typically, we ship with the carrier that is more economical since we cover the majority of shipping fees.
Standard shipping within the contiguous United States is $6.99 for orders of any size.
Shipping to Alaska or Hawaii is:
$12.99 for orders of 12-24 meals
$34.99 for 25-41 meals
$49.99 for orders of 42-70
If you have a preference in which carrier is used for your packages, please reach out to us by email at [email protected] we can note this on your subscription if you'd be willing to pay any difference in fees that may occur.
You may consider using a General Delivery address to have packages held by your local post office for pick up without the need to purchase a P.O. Box. This allows your parcels to be delivered and kept behind the counter at your nearest post office to avoid the potential of porch pirates or misdelivery.
You can read details about this option and best practices for doing so on the USPS site here: https://faq.usps.com/s/article/What-is-General-Delivery.
Alternatively, you could also use a FedEx OnSite or Walgreens location for pick-ups as well. You can read about that option here: https://www.fedex.com/en-us/shipping/drop-off-pick-up-walgreens.html.
We hope this is helpful. Please let us know if you have other questions, and we hope to see you on the LeafSide!