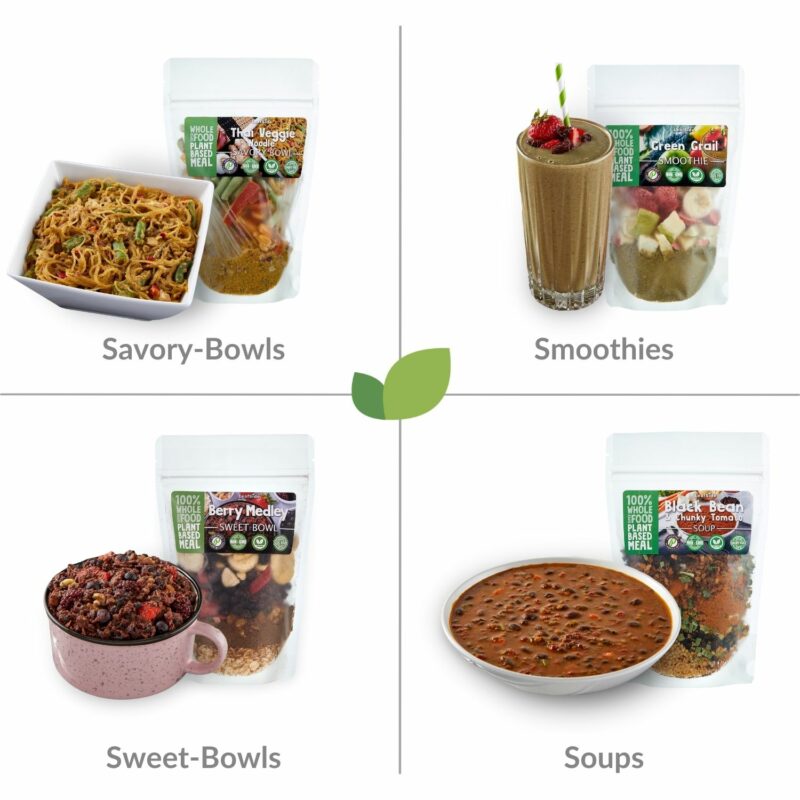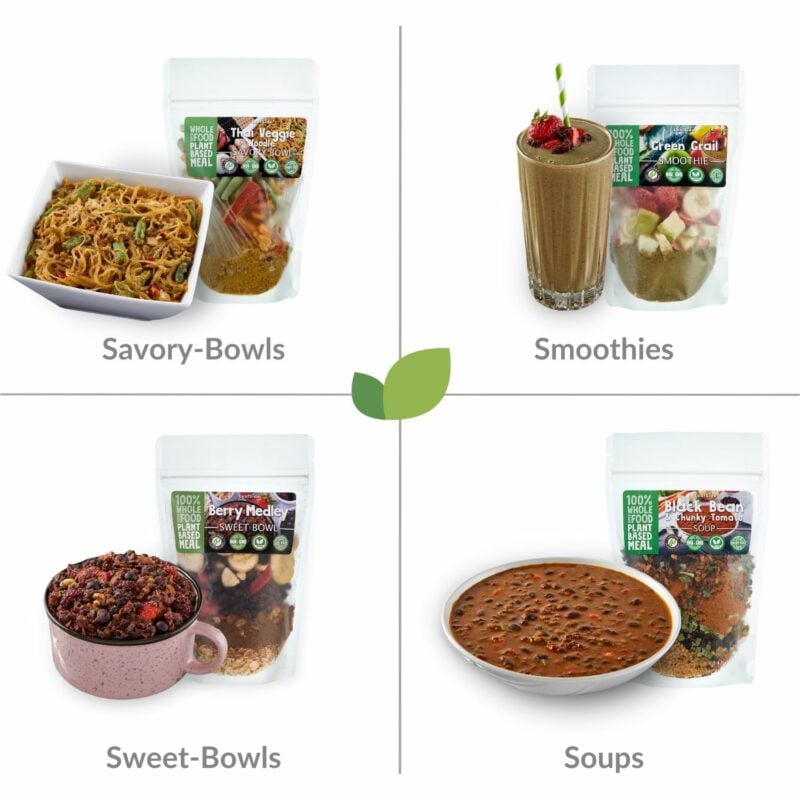 Plant-Proven Success System
/plant-ˈpro͞ovn səkˈses ˈsistəm/ noun.
Plant-Proven: Thousands of board-certified health pros agree: Nothing matches the health benefits ✅ of whole foods plant-based eating. And thousands of our customers agree: LeafSide actually delivers on all those benefits!
Success: Healthy eating that's truly easy, fast (ready in 10 minutes or less), affordable, travel-ready, & delicious 😋 ensures CONSISTENCY — so you get life-changing health results! 🤩
System: 4 meal types, 23 meals with over 111 different unprocessed whole plant foods 😲, & dozens of easy recipe hacks ("meal-mods") for even more easy, healthy variety — all your choice, delivered to your door!