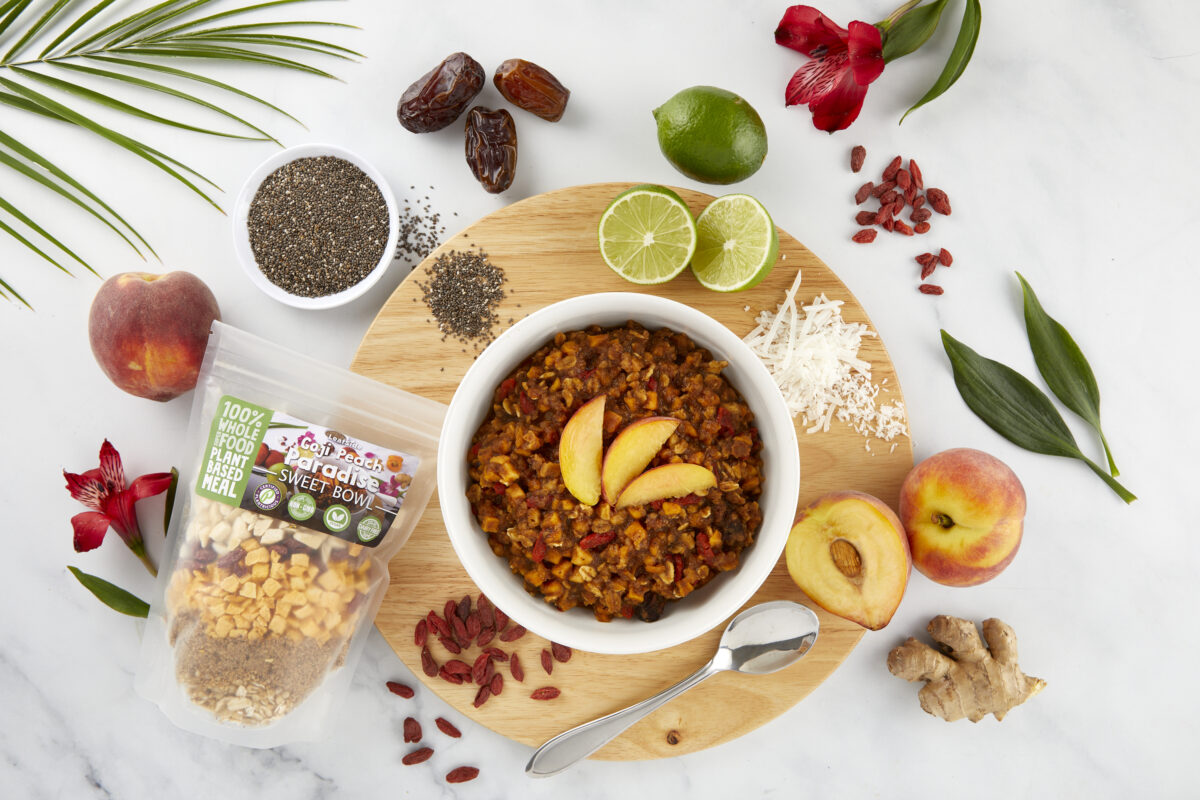 Thanks for your interest in LeafSide!
Our meals are free of refined and processed carbohydrates and only contain carbohydrates from whole-food plant-based sources such as fiber-rich legumes, grains, and nuts/seeds. These sources do not only contain energy-filled carbohydrates but are also packaged with a wealth of phytonutrients and the nutrition your body needs.
You may find this article about low-carb diets and health interesting: https://nutritionfacts.org/video/low-carb-diets-and-coronary-blood-flow/
You'll find the ingredients and nutritional information for all of our meals here: https://www.goleafside.com/nutrition-summary/
As a food company, we can't give personalized medical or nutritional advice, so please consult with a licensed lifestyle medicine professional (RD or MD) who is educated in lifestyle medicine and plant-based nutrition for help with your specific needs.