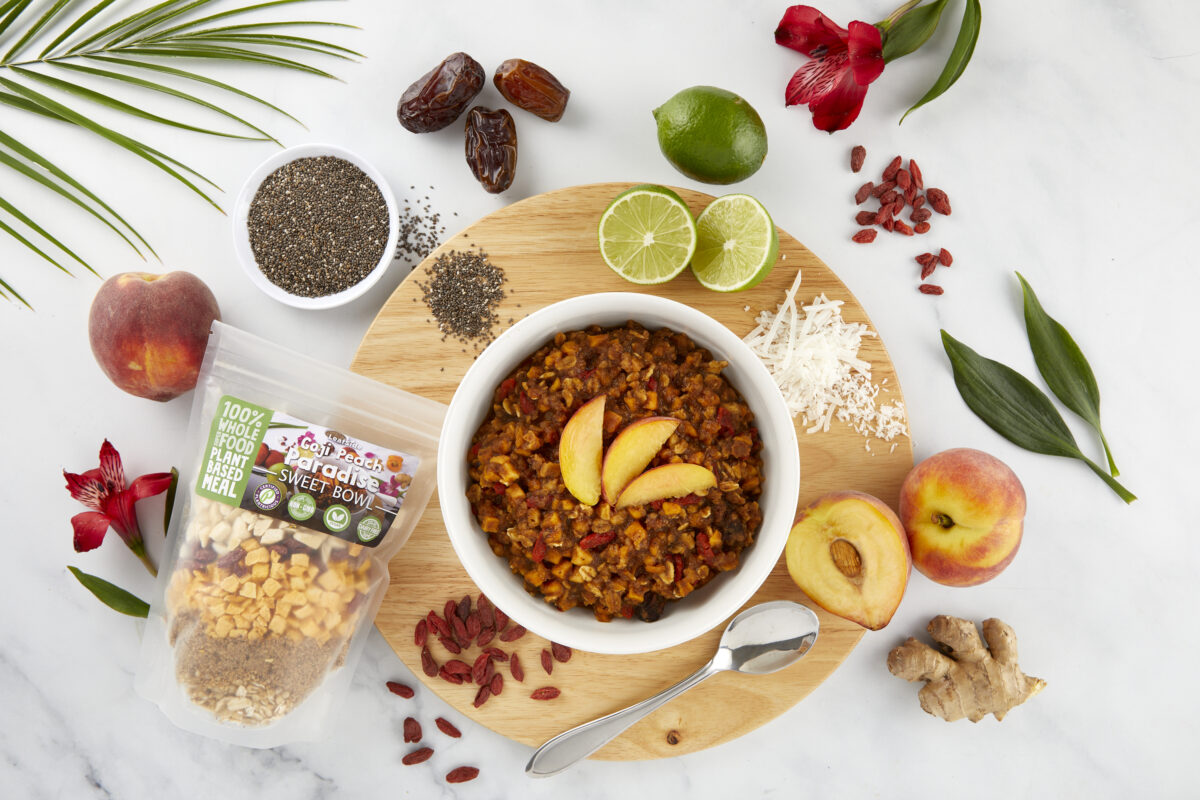 Thank you for your question!
The majority of our LeafSiders are too busy to cook every day, but they still appreciate and want to get the benefits of eating healthy meals. Some of our LeafSiders eat 2-3 of our meals a day.
The number of meals you choose to eat per day is up to your personal preferences and needs.
LeafSide meals are nutritious, easy to make, and convenient to use at home or on the go. Whether you eat them every day or a few times a week, we want to help you eat healthy, delicious meals no matter how busy you are!