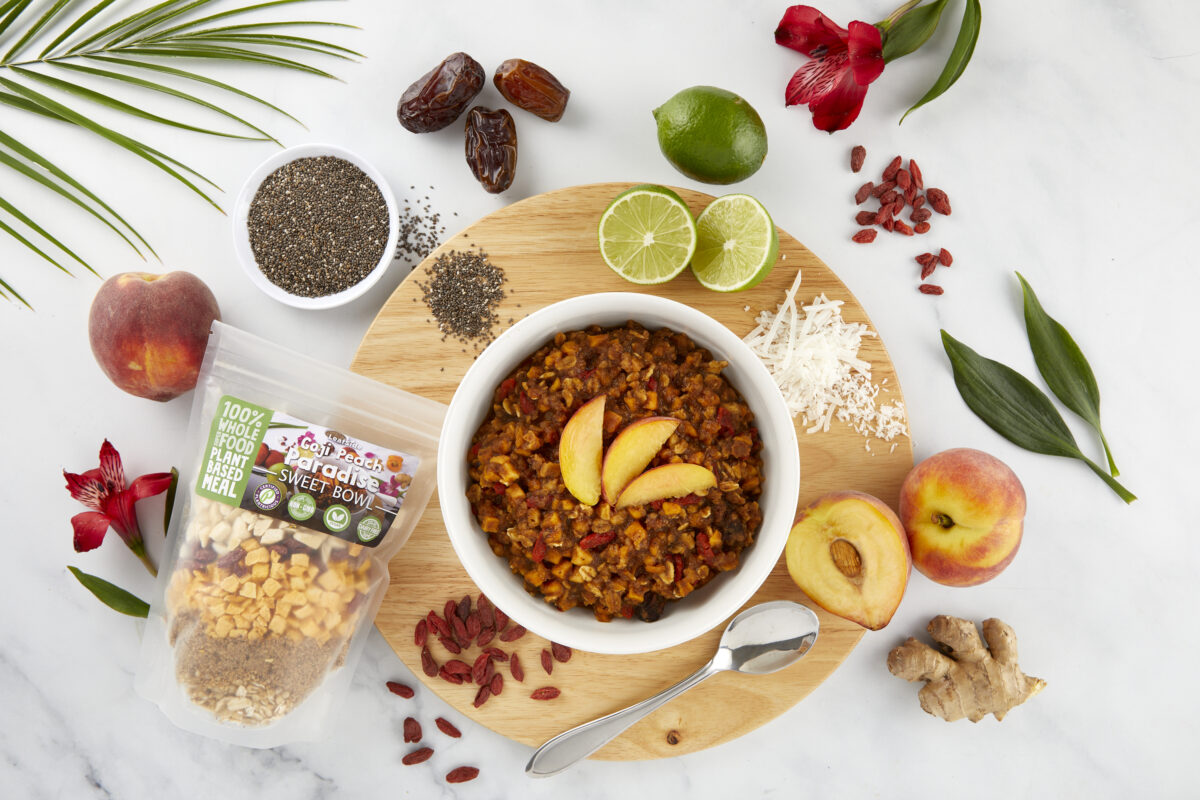 Just add water!   The majority of our whole plant ingredients are freeze-dried, which maximizes the nutrition and keeps the ingredients safe to consume without refrigeration, nor preservatives. 
To prepare LeafSide Sweet-bowls, Savory-bowls, or Soups, you simply pour the meal into a 1-quart bowl, add boiling water, stir, cover, wait 10 minutes..and enjoy! 😋
LeafSide Smoothies are blended with water (or plant milk if you prefer) in a high-speed blender having 800+ Watts or more power. 
Preparation instructions can be found by clicking on each meal at this link: https://www.goleafside.com/meals/