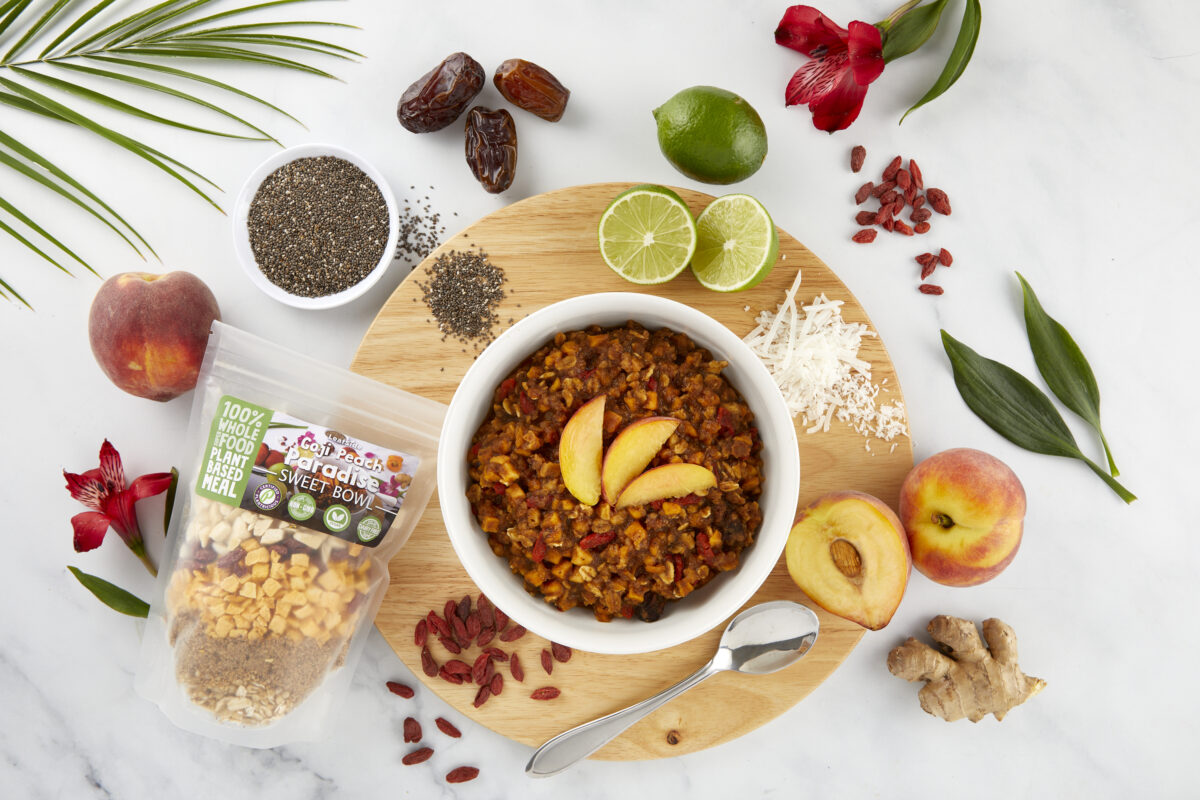 You'll find the ingredients and nutritional information for all LeafSide meals here: https://www.goleafside.com/nutrition-summary/
Please note that all of our 23 meals are already and always free of added sugar and oil, and our Sweet-bowls and Smoothies do not have any added salt.
Our Savory-bowls and Soups are low-sodium by default, but for SOS-free eaters (e.g. medically prescribed, or already adapted to no-salt eating), we can omit the sea salt and miso powder in those meals upon request: Just write "SOS-free" in the Order Notes section, or contact our Customer Success team.

Looking for meals that are gluten-free, nut-free, low-fat, soy-free, or SOS-free?