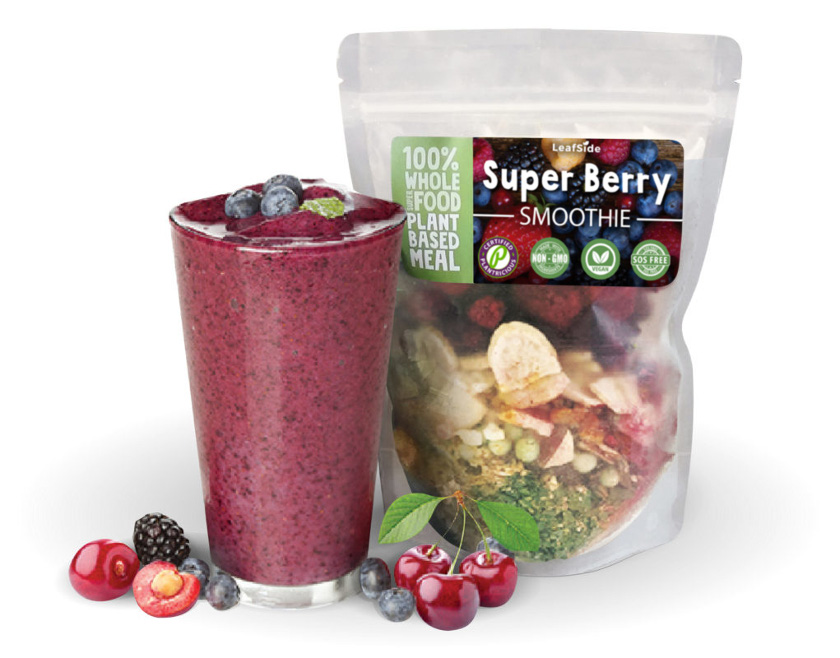 You'll find the ingredients and nutritional information for all of our meals here: https://www.goleafside.com/nutrition-summary/
Please note that all of our 23 meals are free of added sugar and oil, and our sweet bowls and smoothies do not have any added salt. Our savory bowls and soups are low in sodium, but we can omit the sea salt and miso powder in those meals upon request.
Looking for meals that are gluten-free, nut-free, low-fat, soy-free, or SOS-free?
Category: Frequently Asked Questions