New Prices Coming Soon!
Take advantage of LeafSide's current pricing and subscription offer before new prices arrive in later 2023 ⏰ — because whatever changes come, our current and long-term LeafSiders will always get exclusive best deals on our healthy & delicious, whole vegan, plant-based meals. 😋🌿
By starting today, you get our best prices 🙌
At LeafSide, we're committed to providing the best possible results and service to our subscribers. We understand that healthy eating is a long-term lifestyle that can deliver amazing results, and we want to make it as easy and affordable as possible.💚
That's why we're giving you the opportunity to take advantage of our current subscription offer, before prices go up. ⬆️  When new offers and prices go into effect later in March, current and returning customers will get our best new offers.
We're raising our prices because we're committed to maintaining and increasing the quality of our ingredients, meals, and service — even in the face of historic inflation, labor shortages, and national supply chain challenges.
We want to take a moment to thank our Loyal LeafSiders for their support throughout 2022. We're grateful for the opportunity to help you stay healthy and strong. As we move into 2023, we're more committed than ever to our mission of making healthy eating easy, enjoyable, and accessible to everyone. 💪
We know that health is more important than ever, and we refuse to compromise on all the magic that make our meals the easiest and most delicious way to live an optimally healthy, whole food plant-based lifestyle. 🌟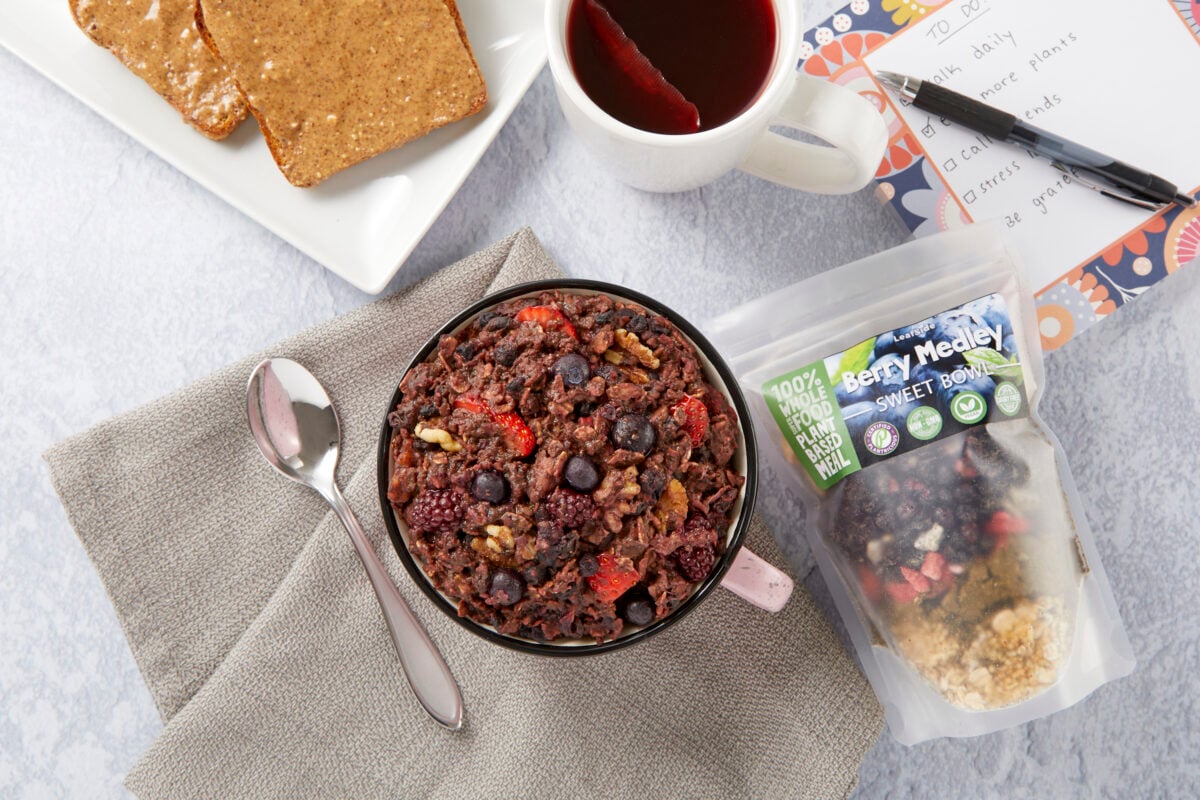 "LeafSide is marvelous! I try to follow Greger's daily dozen, and this makes it much easier. Healthy, plant-based, convenient, inexpensive and no wasting of food, they transport well, simple to make. The staff at LeafSide is wonderful as well. My favorites are the  Berry Medley Sweet-Bowl and Tex-Mex Savory-Bowl. Yummmm!" — Dawn W. 
Convenience, Daily Dozen, Delicious Meals, Dr. Greger, Favorite Meal, Nutrition, Travel Ready, Value & Quality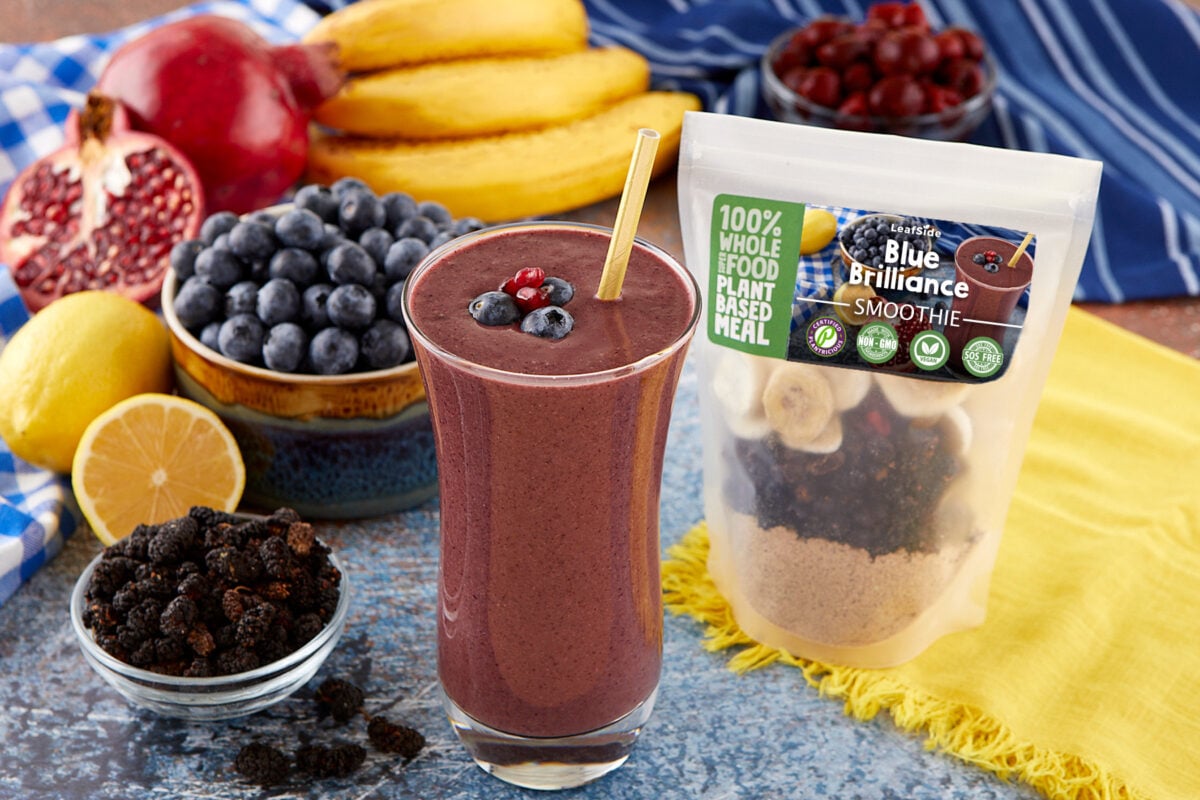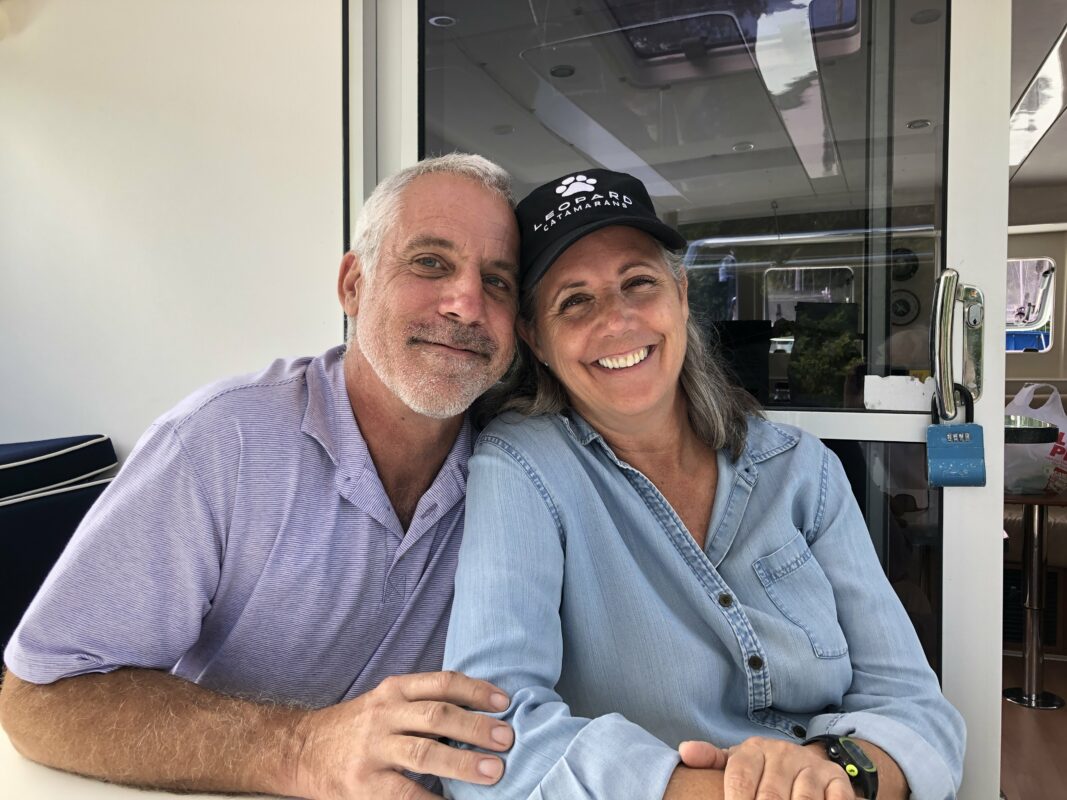 "After just two weeks of both of us eating LeafSide, we feel like a million bucks! We've lost weight and our energy is higher. 💖 The LeafSide meals are so nutritionally dense that we feel full quicker and stay full longer.  🤩 LeafSide has been, literally, a life saver for both of us. We feel so grateful to have this option! Thanks, LeafSide, for providing such an incredible service to plant based eaters!" — Lynn T. 
Convenience, Increased Energy, Nutrition, Optimal Weight, Plant-Based, Transition Success, Travel Ready, Weight Loss