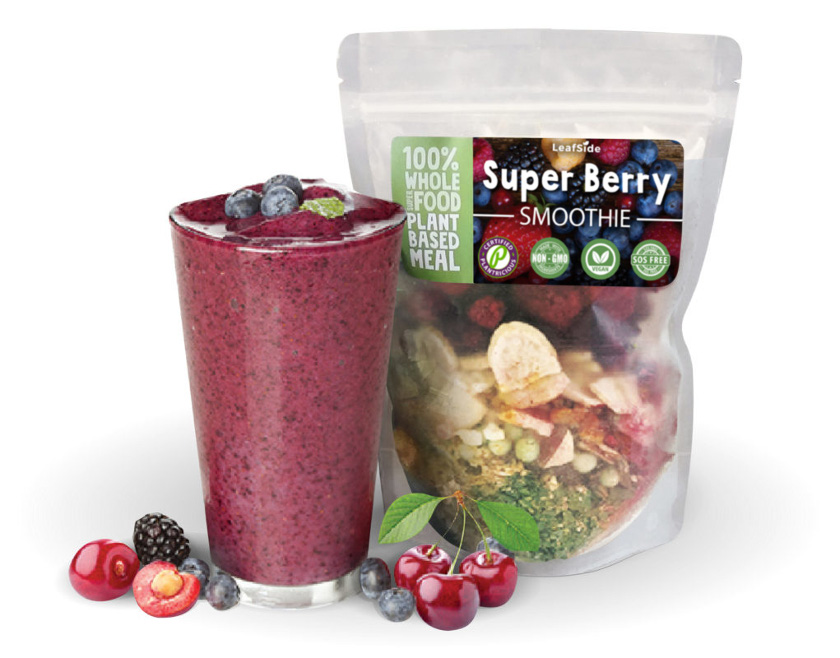 LeafSide Subscriptions
Our aim is to make it very easy for healthy eating to be your daily, long-term reality and lifestyle.
We offer subscriptions because it helps our customers master the daily habit of complete nutrition, and achieve desired results. 
And we offer flexibility because we know circumstances change. You control your subscription, and make changes at any time.