Every LeafSide meal provides on average 10 or more serving units from Dr. Greger's Daily Dozen food groups — the highest standard in evidence-based WFPB (whole food plant-based) nutrition. Just add water to enjoy all the benefits, without the work.
1 serving per pack
✓ 100% Whole Foods Plant-Based+
Amount per serving
% Daily Value*
Added Oil or Fat 0g
Trans Fat 0g
Total Carbohydrate 65g
22%
Total Sugars 11g
Added Sugars 0g
Protein 24g
The % Daily Value (DV) tells you how much a nutrient in a serving of food contributes to a daily diet. 2,000 calories a day is used for general nutrition advice.
Full Ingredients:
organic chickpea rotini, pistachios, organic tomatoes, red & yellow bell peppers, garlic, peas, organic basil, organic hemp seeds, organic nutritional yeast, organic lemon, sea salt, natto, organic black pepper, herbs & spices, B12
Contains PISTACHIOS, HEMP SEEDS, FERMENTED SOYBEANS
+
 Vitamin B12 is added to all LeafSide meals, as it is an 
essential nutrient
. For LeafSide's savory meals, we use added 
sea salt with miso
, with SOS-free (no added salt) options available by request.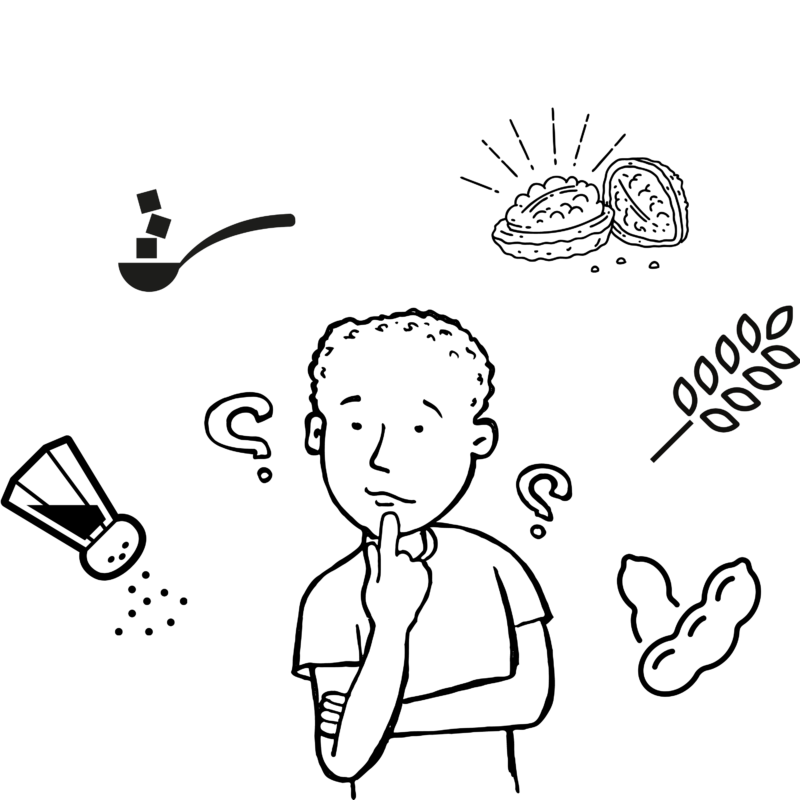 Looking for meals that are gluten-free, nut-free, low-fat, soy-free, or SOS-free?
Click below to see which meals may fit your lifestyle:
Allergy & Ingredient Guidance
Do you use NutritionFact.org's Daily Dozen App?
Download the Daily Dozen serving breakdown for all of our meals here.