Every LeafSide meal provides on average 10 or more serving units from Dr. Greger's Daily Dozen food groups — the highest standard in evidence-based WFPB (whole food plant-based) nutrition. Just add water to enjoy all the benefits, without the work.
1 serving per pack
✓ 100% Whole Foods Plant-Based+
Amount per serving
% Daily Value*
Added Oil or Fat 0g
Trans Fat 0g
Total Carbohydrate 86g
29%
Total Sugars 36g
Added Sugars 0g
Protein 12g
The % Daily Value (DV) tells you how much a nutrient in a serving of food contributes to a daily diet. 2,000 calories a day is used for general nutrition advice.
Full Ingredients:
organic oats, organic almonds, organic apples, organic dates, organic currants, organic macadamia nuts, bananas, organic quinoa, organic strawberries, organic lucuma, organic Ceylon cinnamon, organic chia seeds, organic flaxseeds, organic ginger, organic orange, raw vanilla, organic lemon, B12
Contains ALMONDS, MACADAMIA NUTS
+
 Vitamin B12 is added to all LeafSide meals, as it is an 
essential nutrient
. For LeafSide's savory meals, we use added 
sea salt with miso
, with SOS-free (no added salt) options available by request.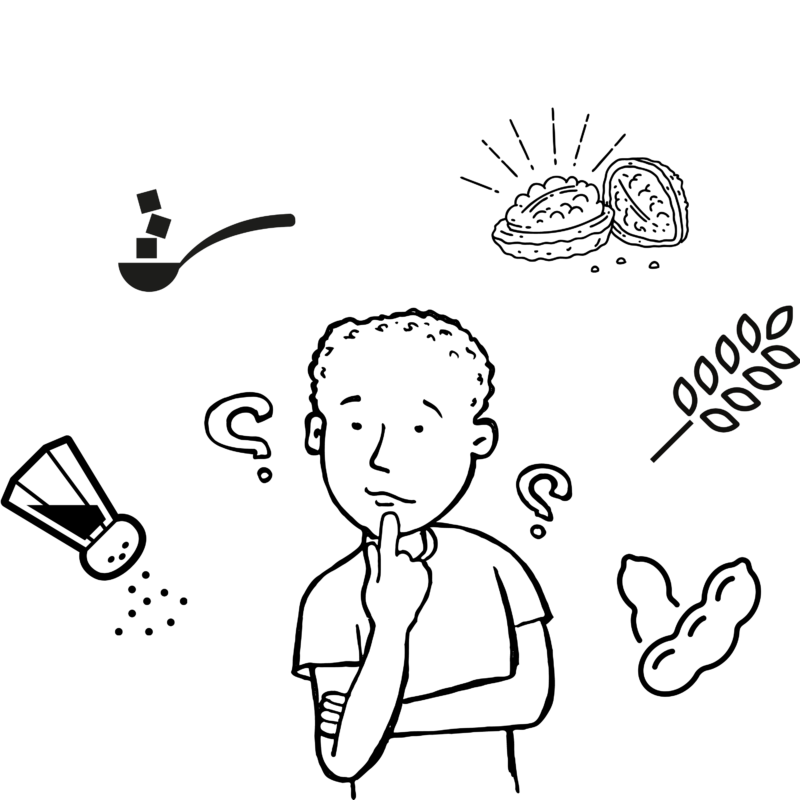 Looking for meals that are gluten-free, nut-free, low-fat, soy-free, or SOS-free?
Click below to see which meals may fit your lifestyle:
Allergy & Ingredient Guidance
Do you use NutritionFact.org's Daily Dozen App?
Download the Daily Dozen serving breakdown for all of our meals here.